The Labz is an unique online event design platform. By providing a set of interactive tools, it allows you to easily and quickly create online events, and host them side by side with their offline counterpart streamed live!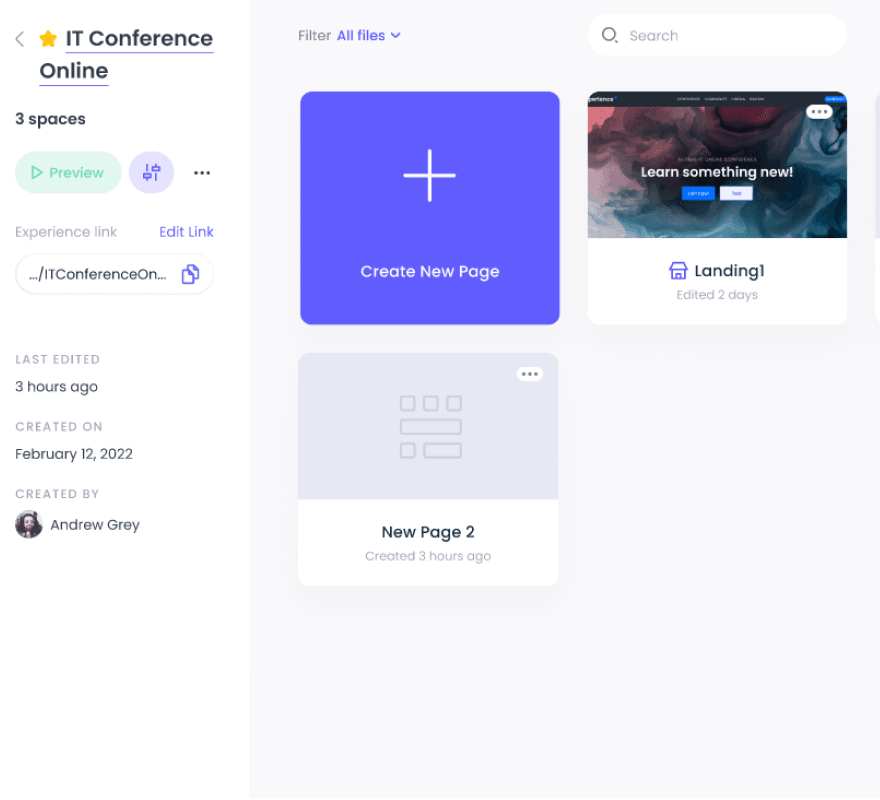 Freedom of Creation
Add any type of media you want: Videos, 360 footage, audio, image popups, animated 3D and 2D objects, and even VR experiences: there are no limits! You can freely arrange them all on the platform to create a unique experience.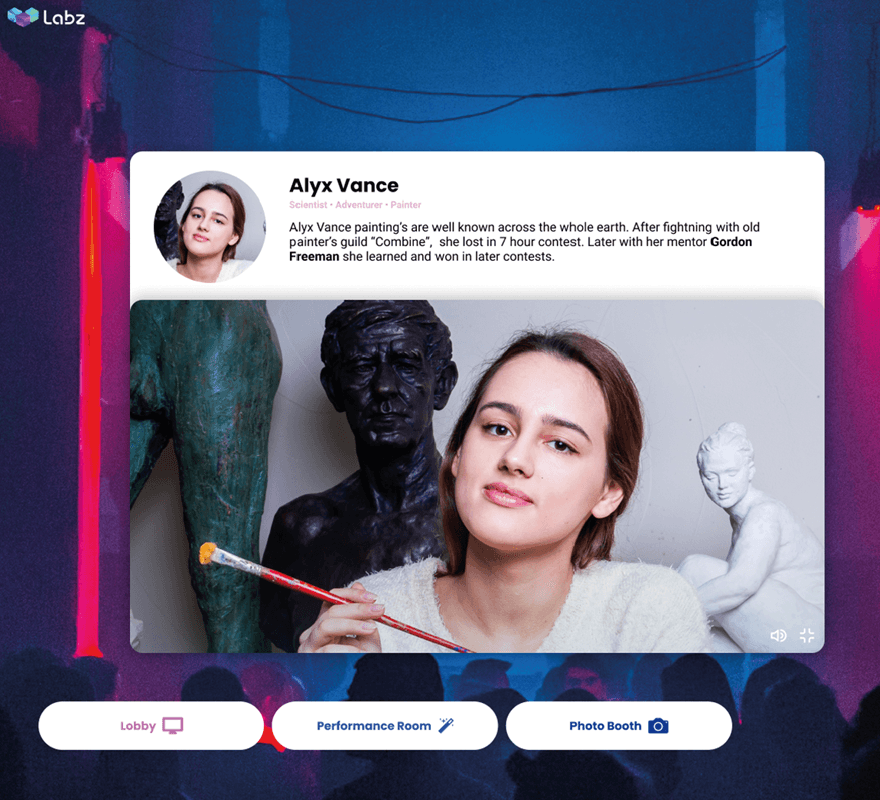 Drag and Drop
You don't need to have any professional experience to create an online event yourself! The Labz provides all the necessary elements: buttons, interactive windows, chat, and many others. All you need to do is to arrange them the way you want and adapt them to your preferences.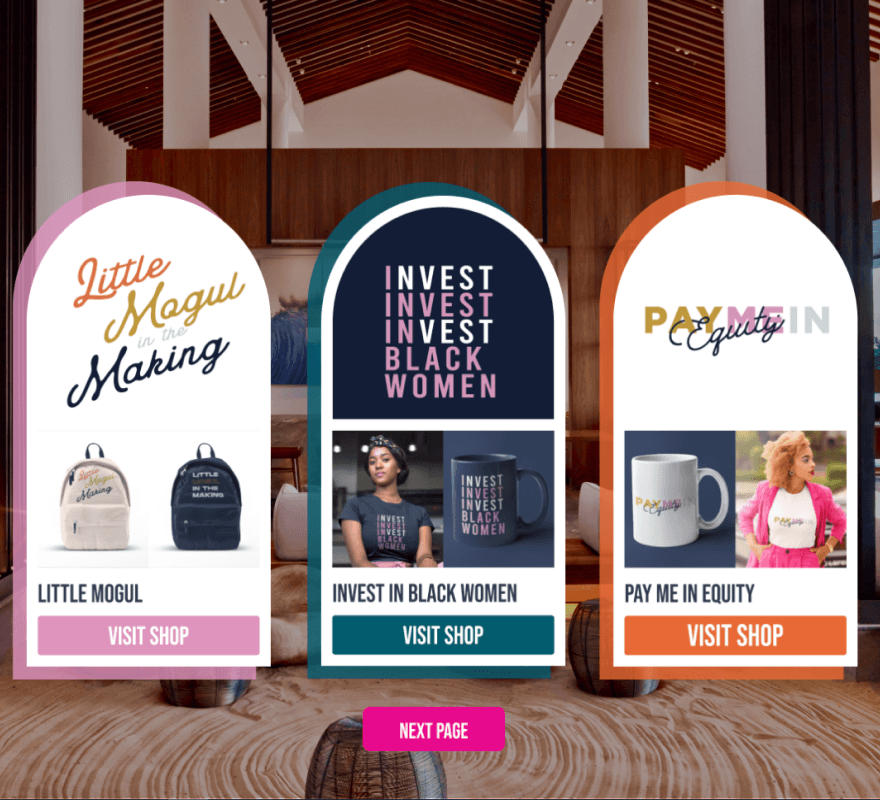 Order an Event
Suppose you are not interested in creating the entire event by yourself and you would prefer to have it done by a professional designer; The Labz offers the possibility of ordering a branded event on their site, so you don't have to worry about that!
Engage your Audience
Online events should be as interactive as possible. The Labz has its multiple ways of providing this interactivity: you can design your event and add a chat, live stream, or even a photo booth room, where users can take pictures of themselves with customized AR filters.
Narru: the Forgotten Lands
Discover secrets of an ancient civilization and bring back life to a dead world in this story-driven puzzle game! As a little orb of light travel across beautiful sceneries and learn the culture and history of tribes that are no more. Just sit down, relax, and dive into the story.