Games, Apps, VR and AR. Brought together by passion.
DreamStorm Studios is a team which shares a passion for creating unique games and apps in Unity. We use the newest technologies to introduce the craziest ideas into the world.
We see games as a combination of both art and entertainment. That is why we are eager to create our own titles as well as commissioned concepts - each element is made with the utmost care, from the first sketches to the last touches.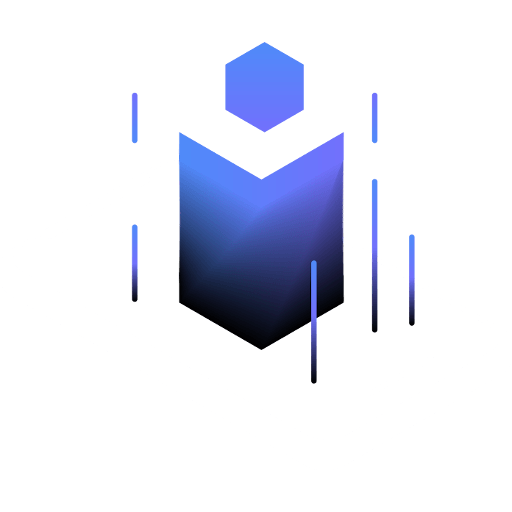 We craft complex business tools and interactive marketing solutions to help you increase your sales, build community, or surprise your customers with highly interactive campaigns.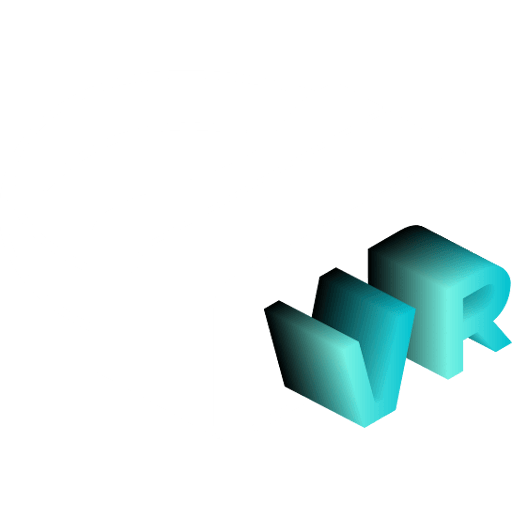 We have been fascinated with Virtual Reality from the very beginning of its existence. We use our knowledge and experience to create games and applications more engaging and innovative than ever before.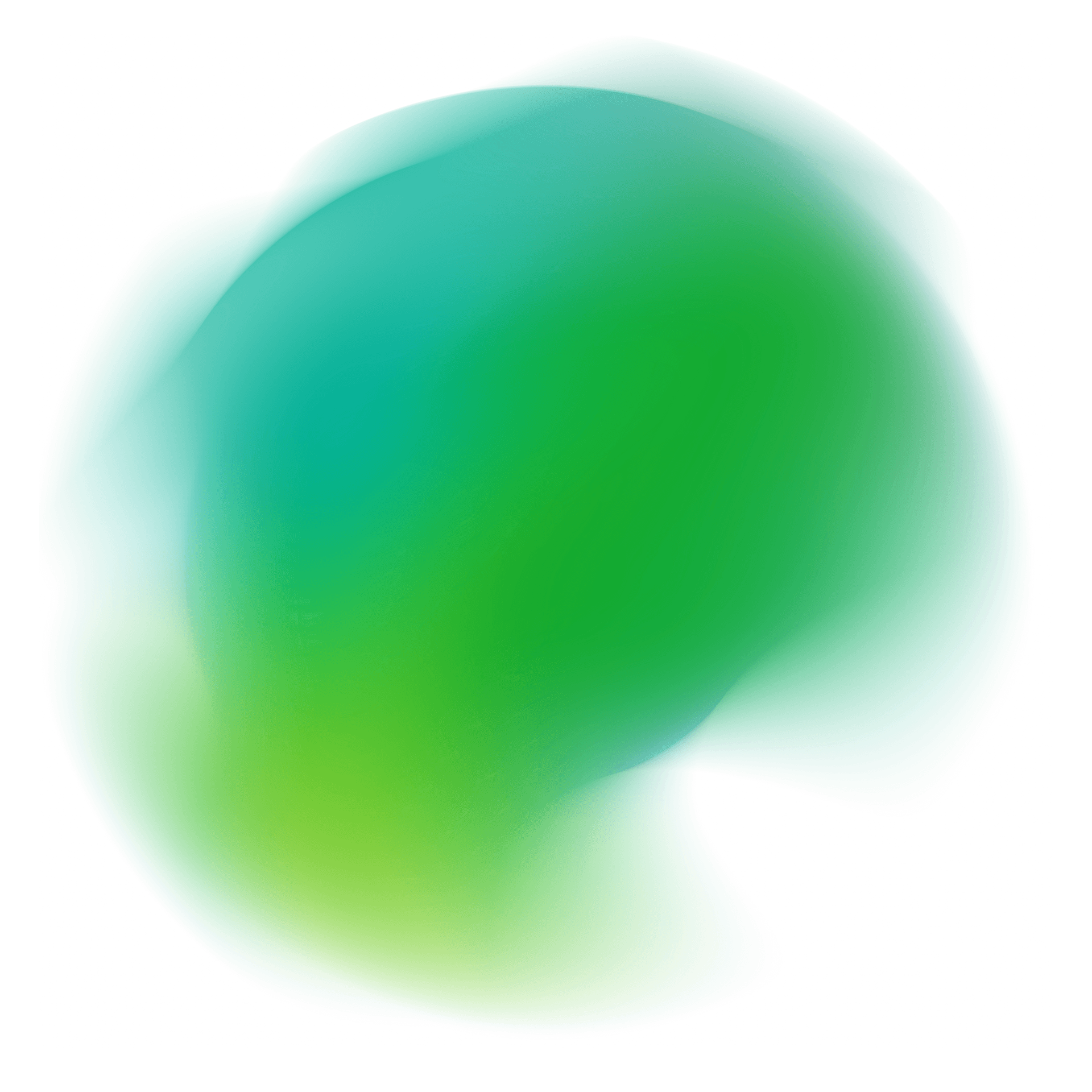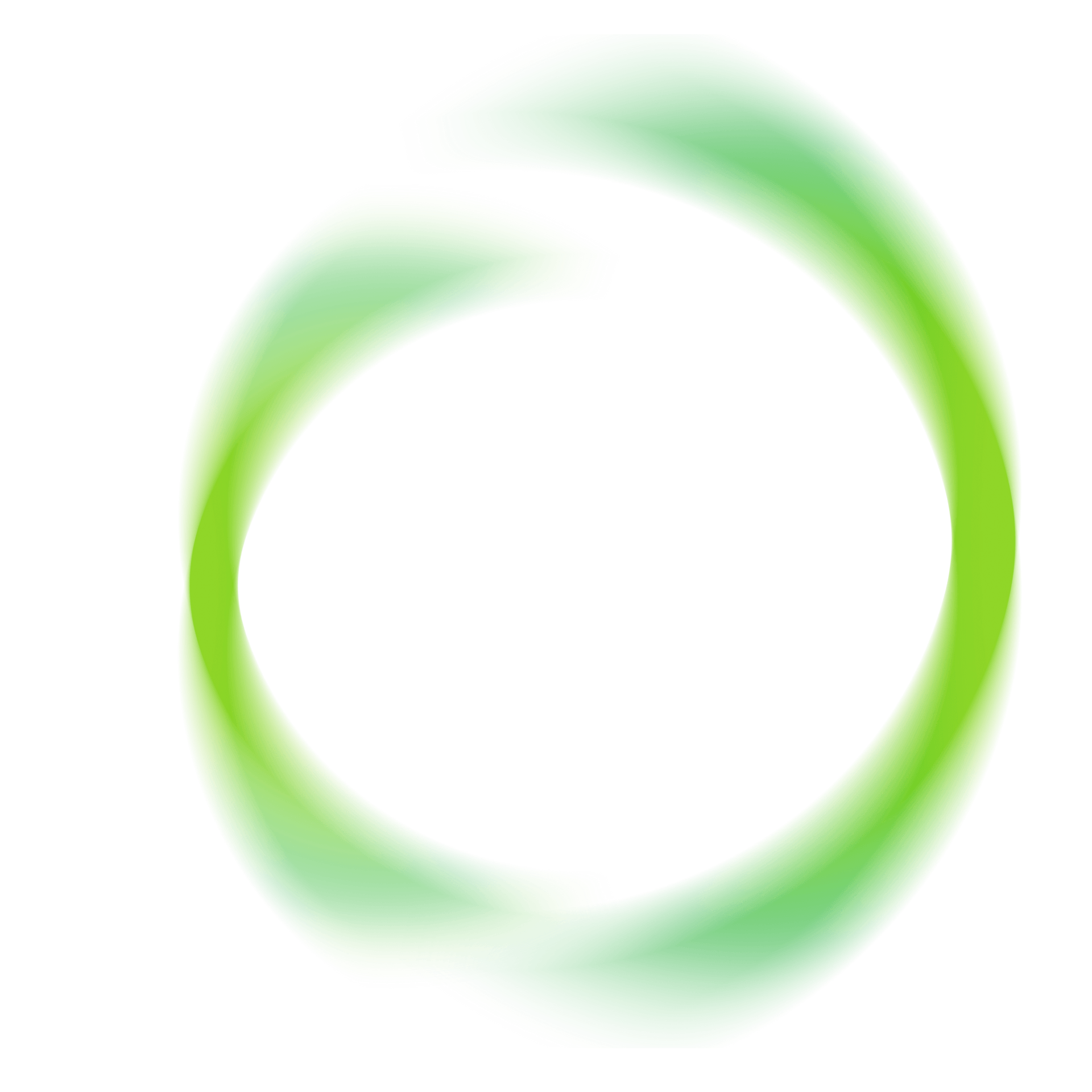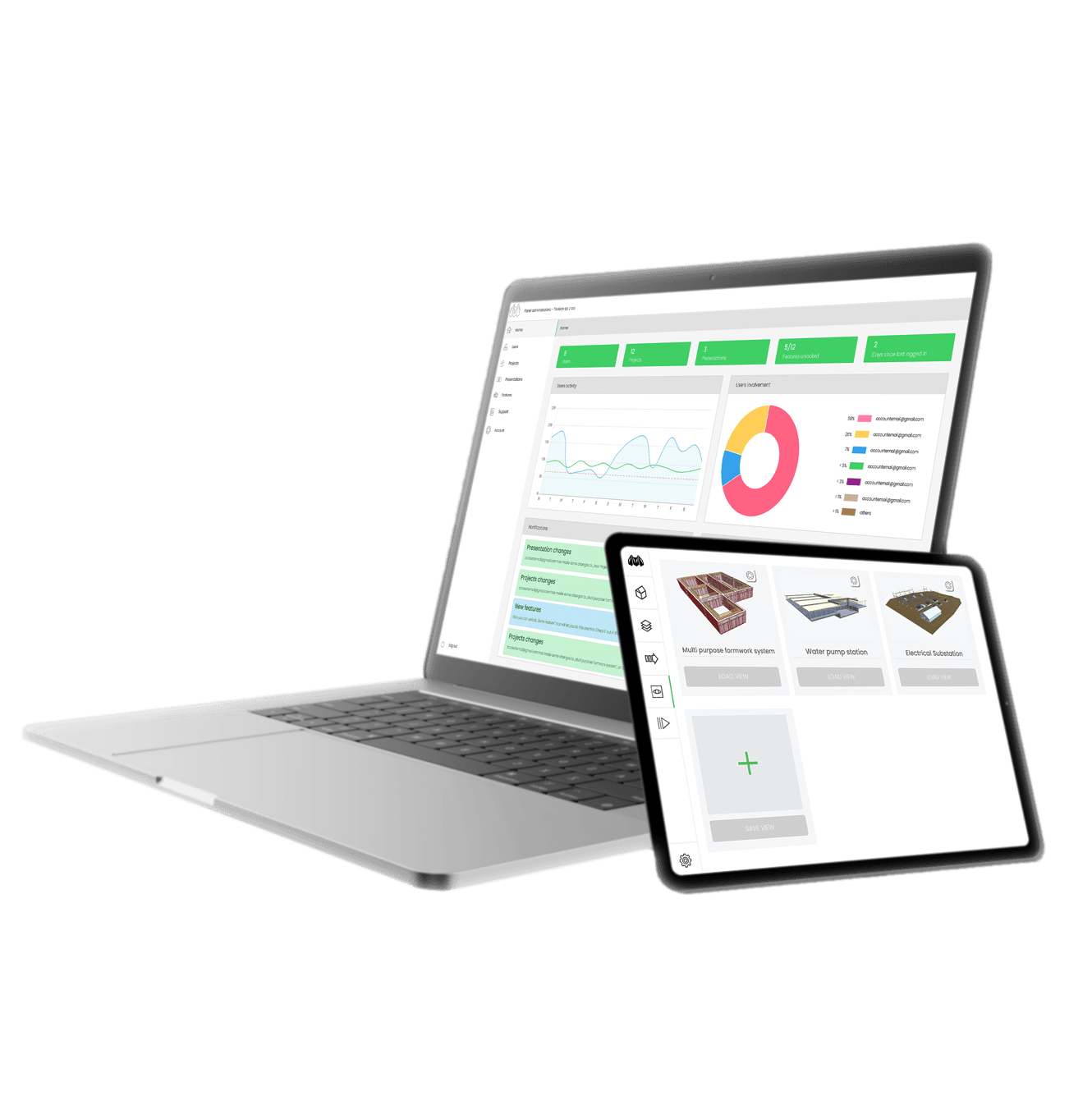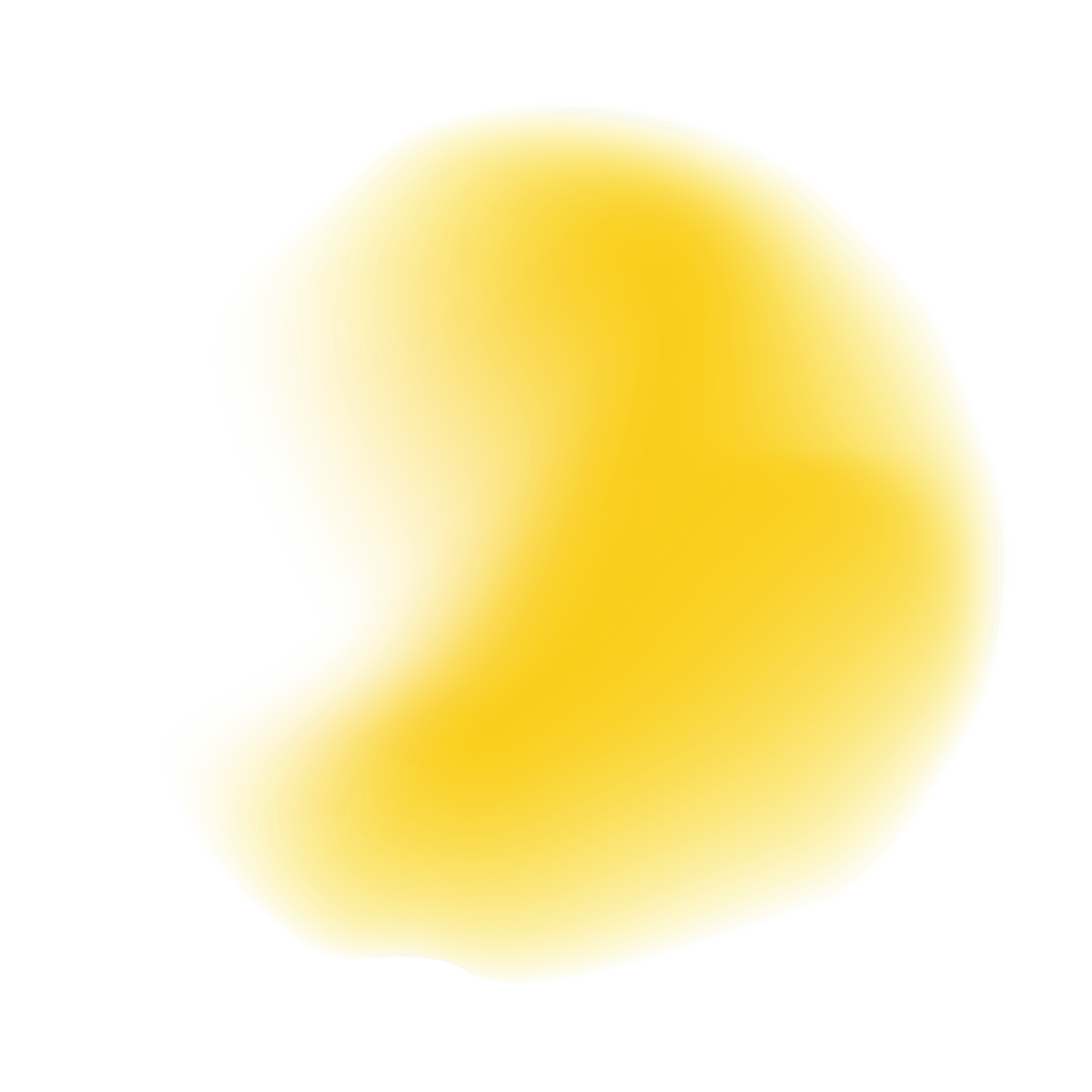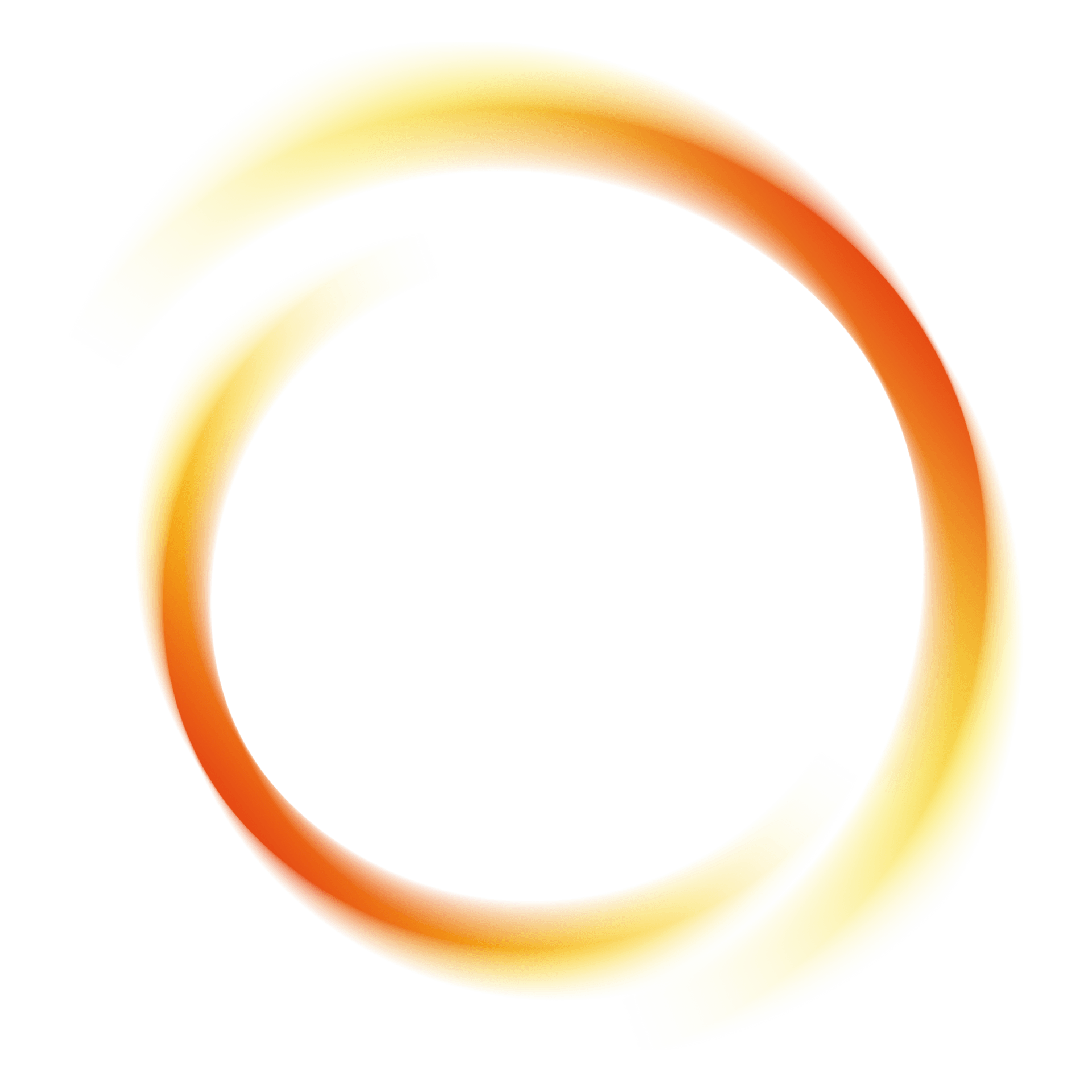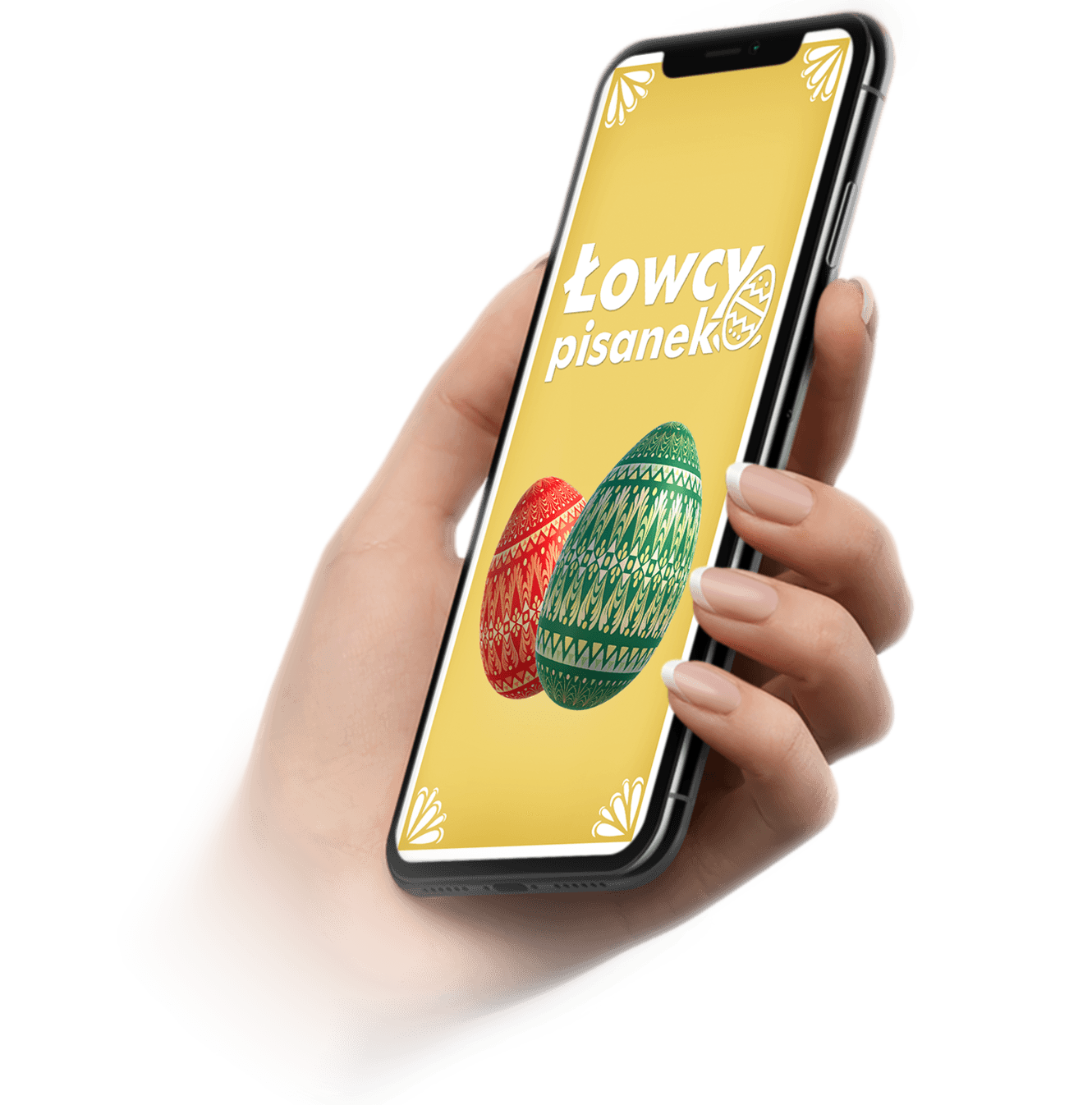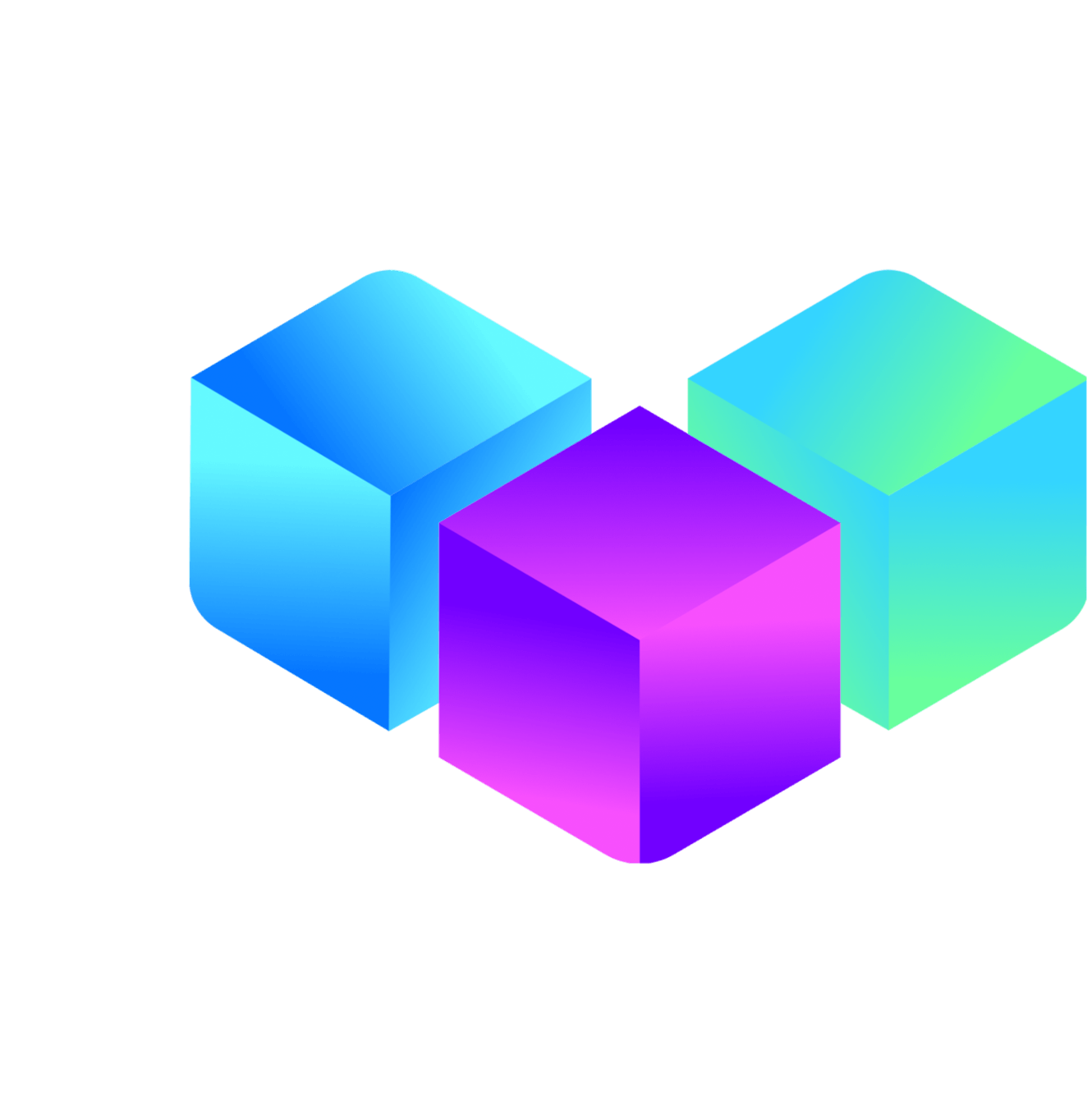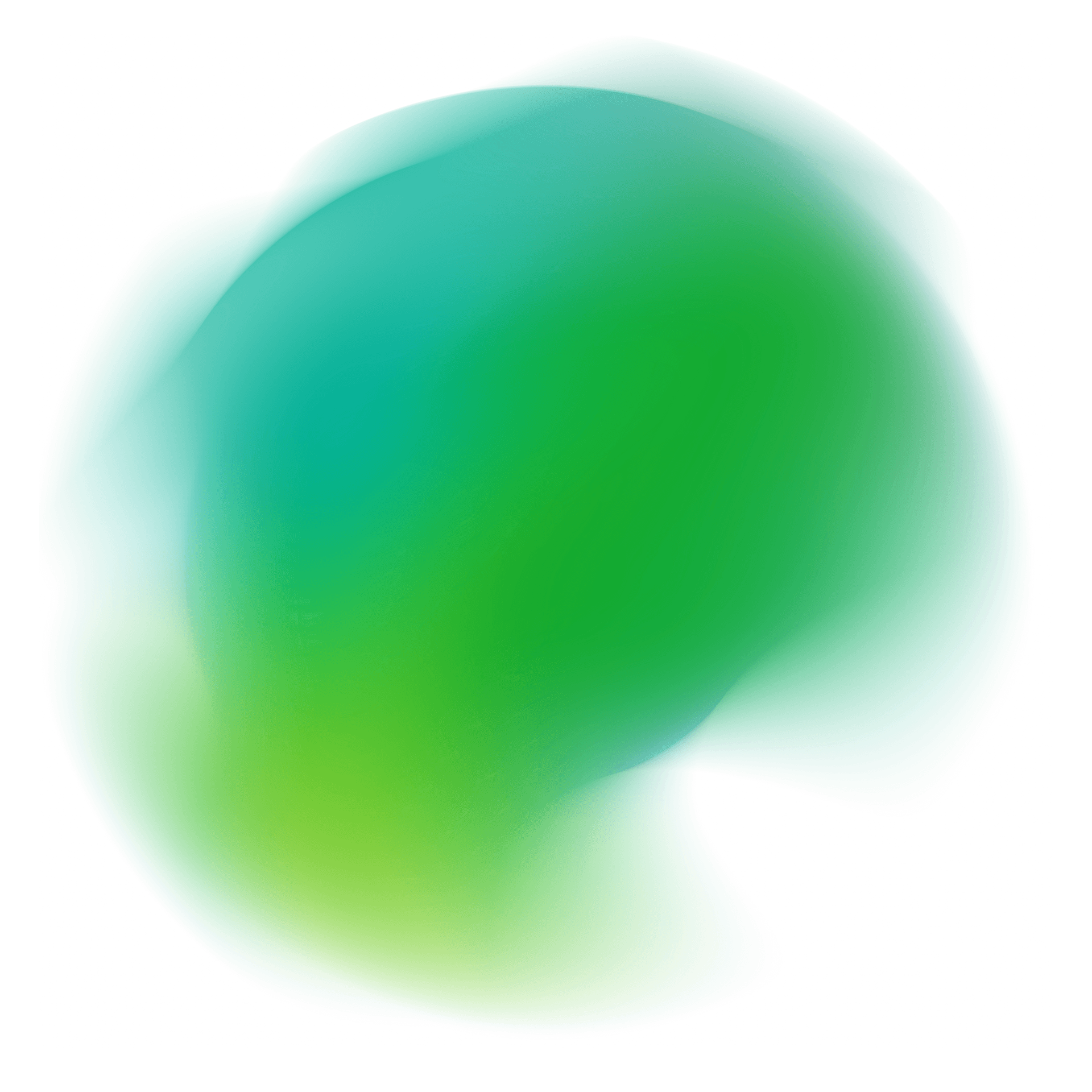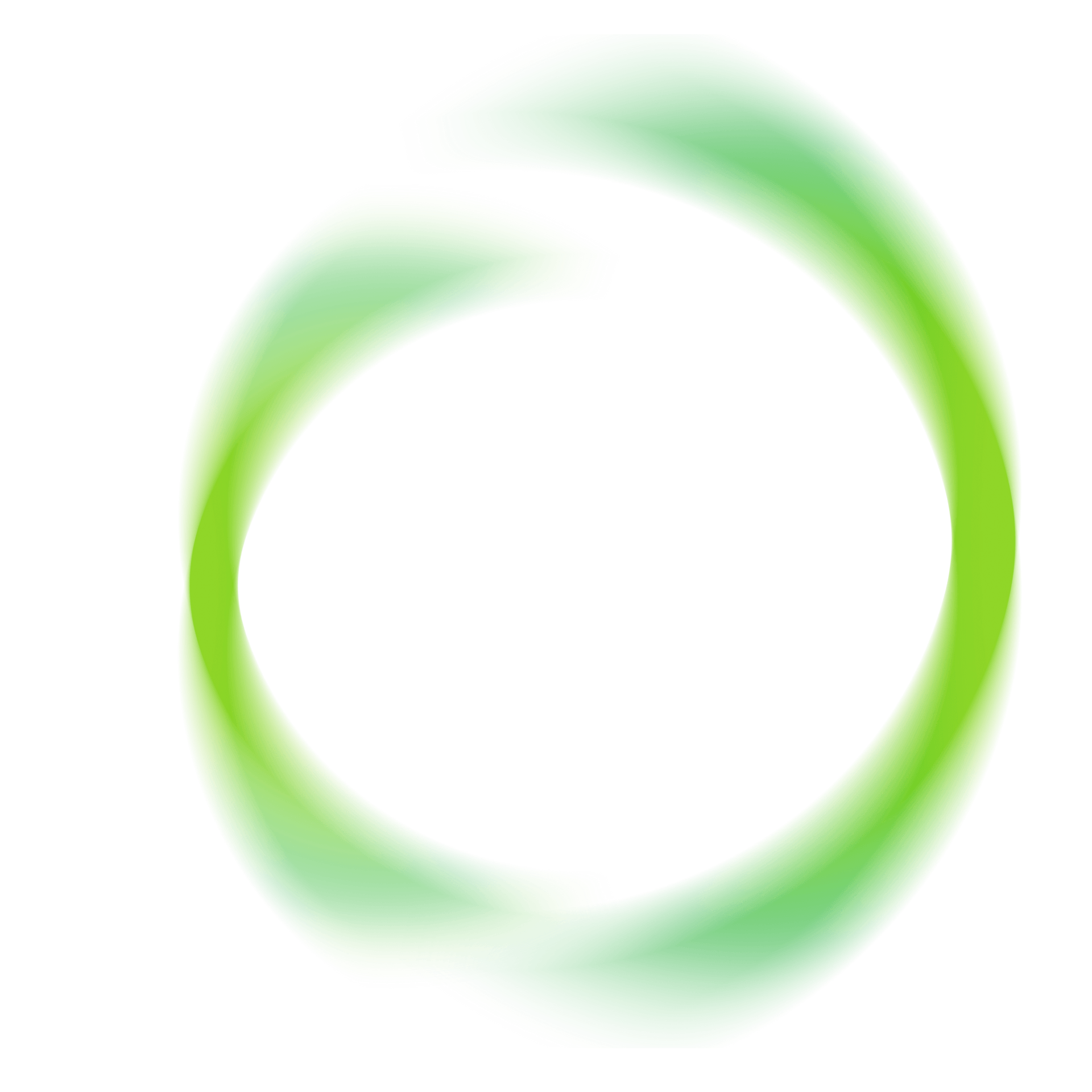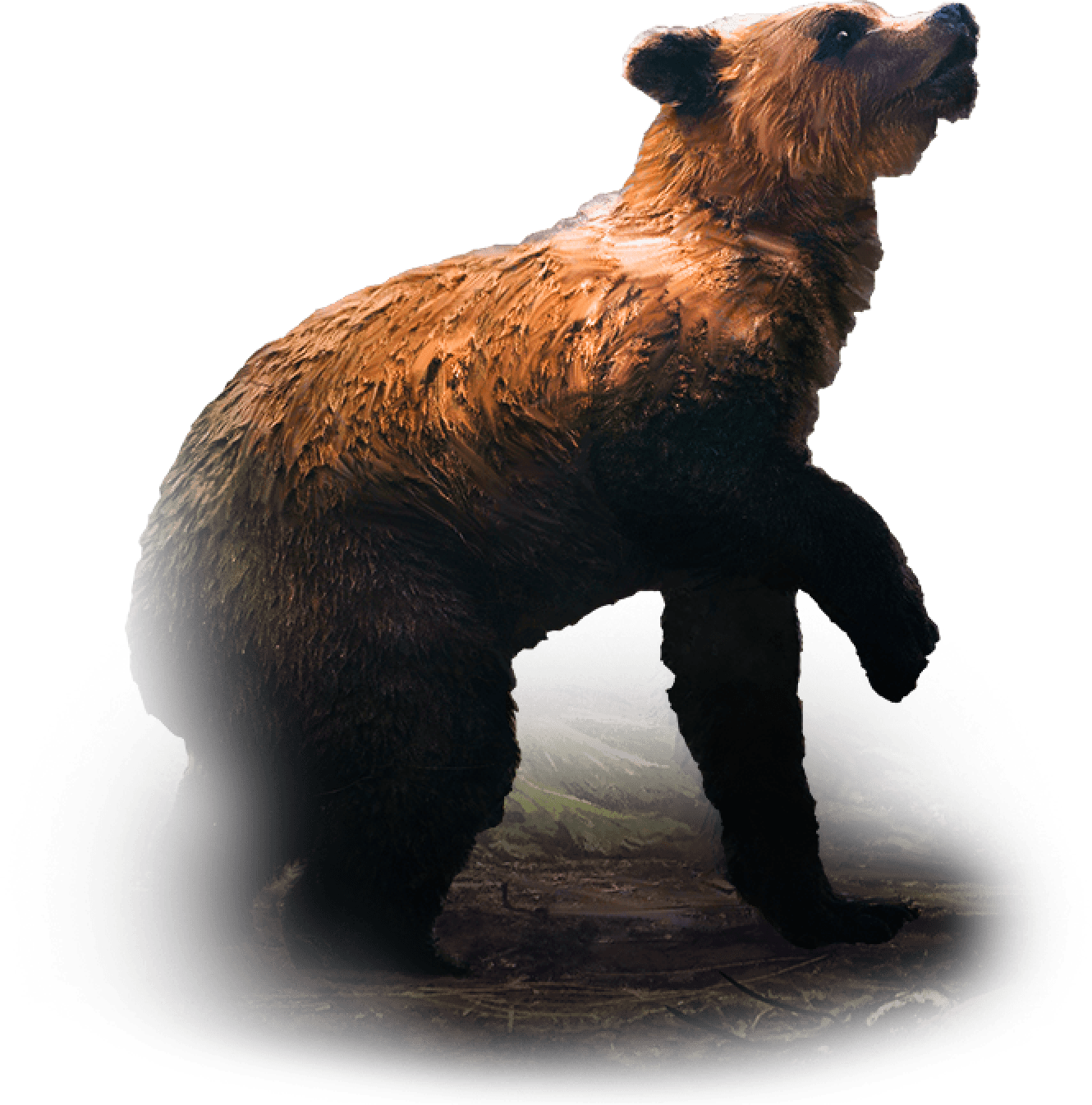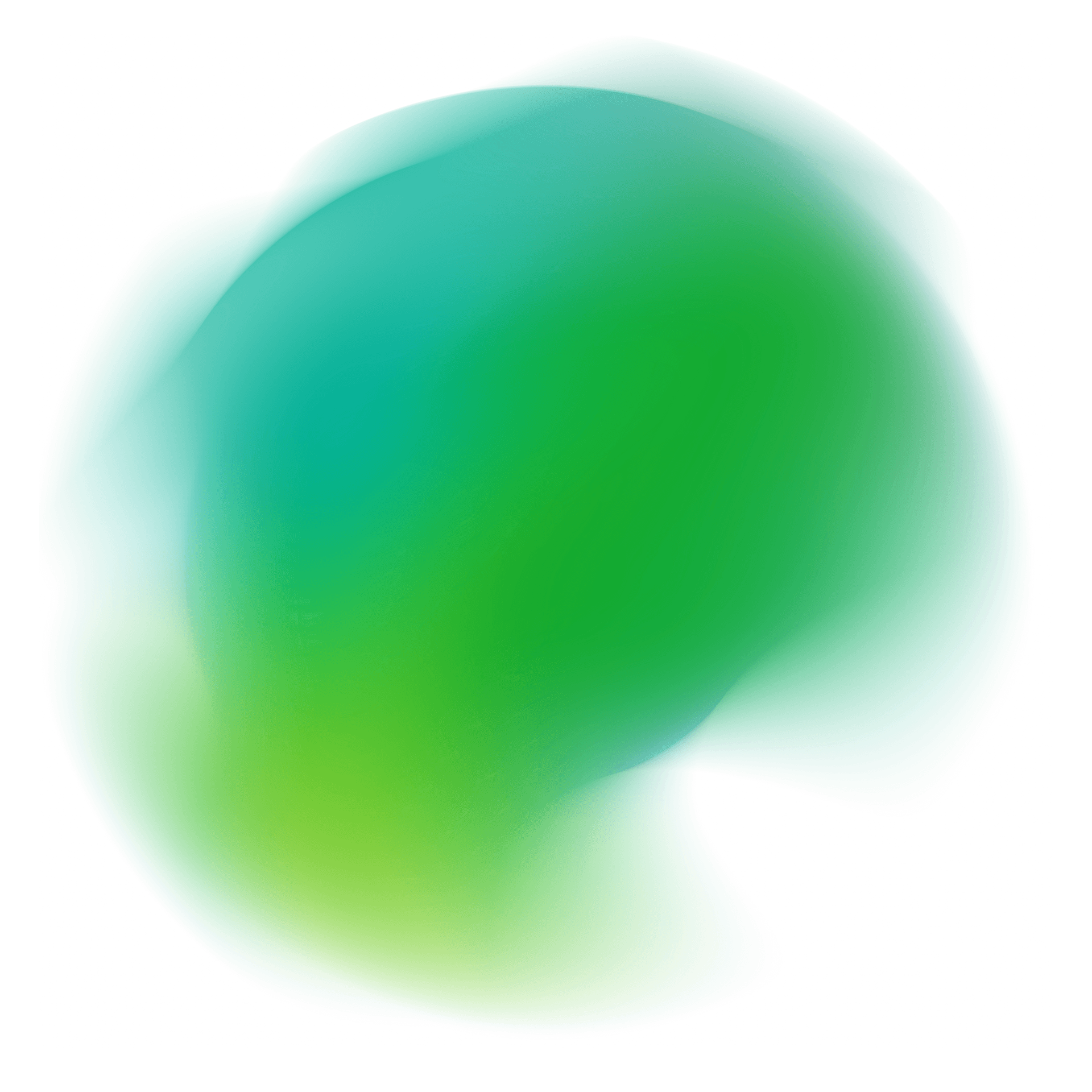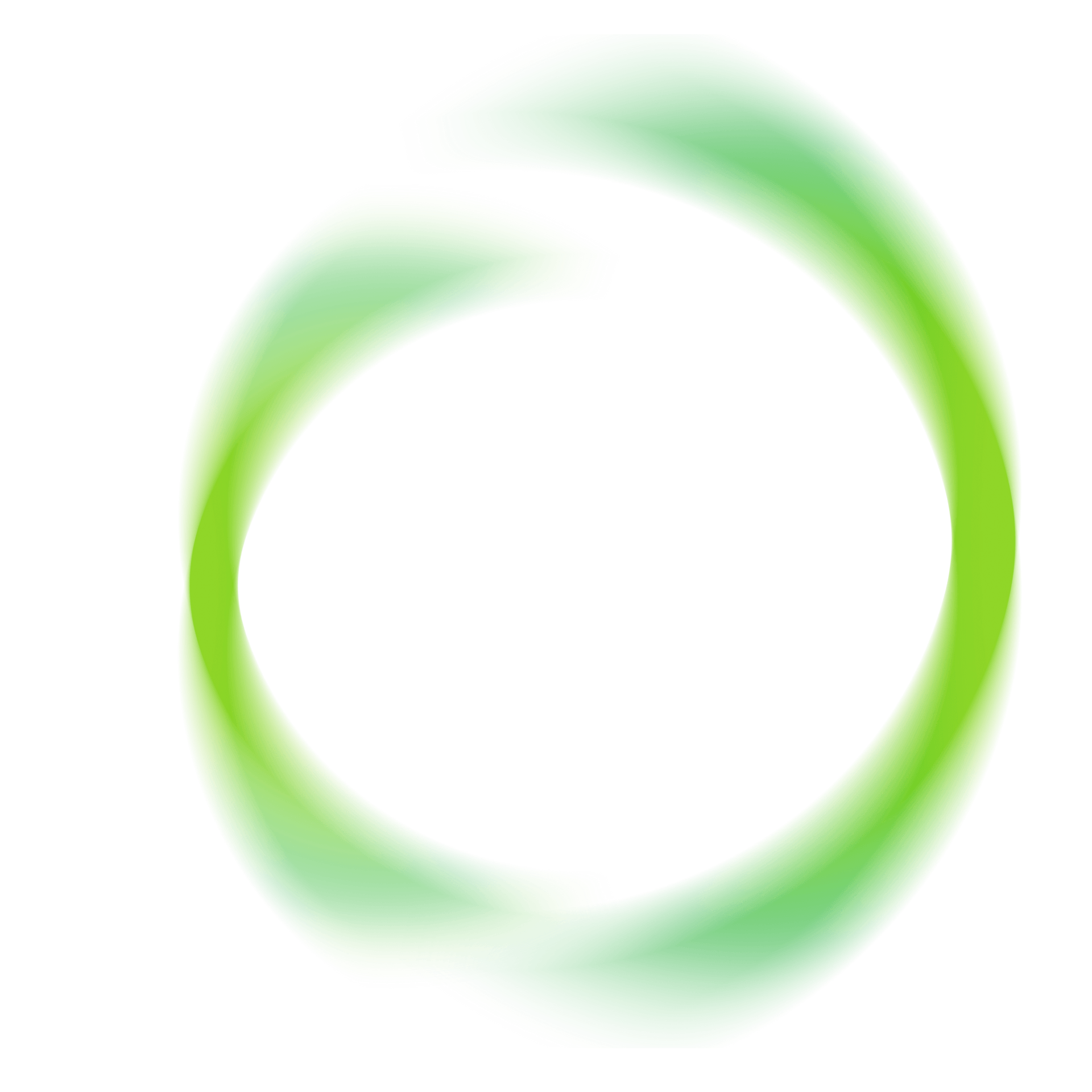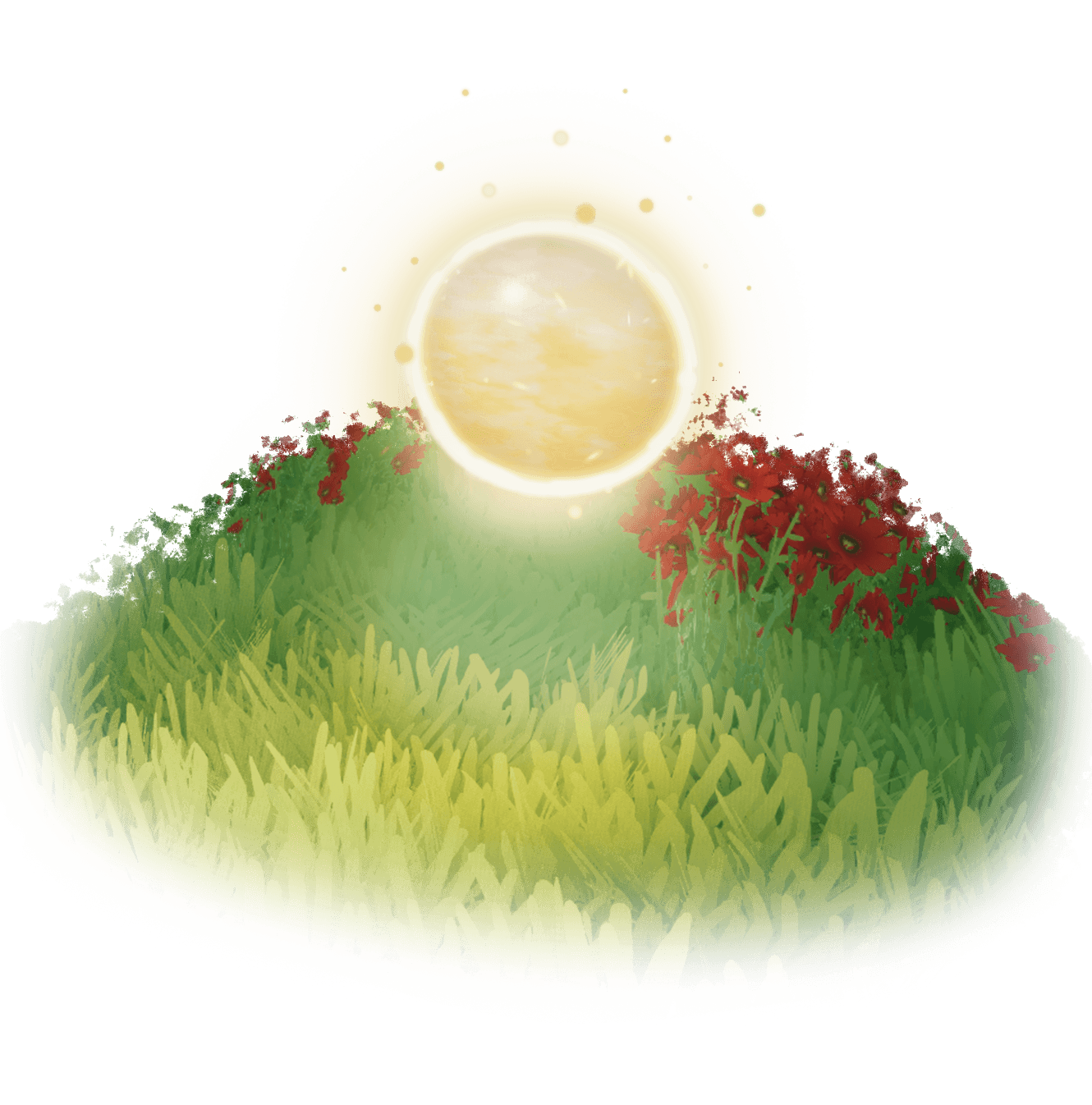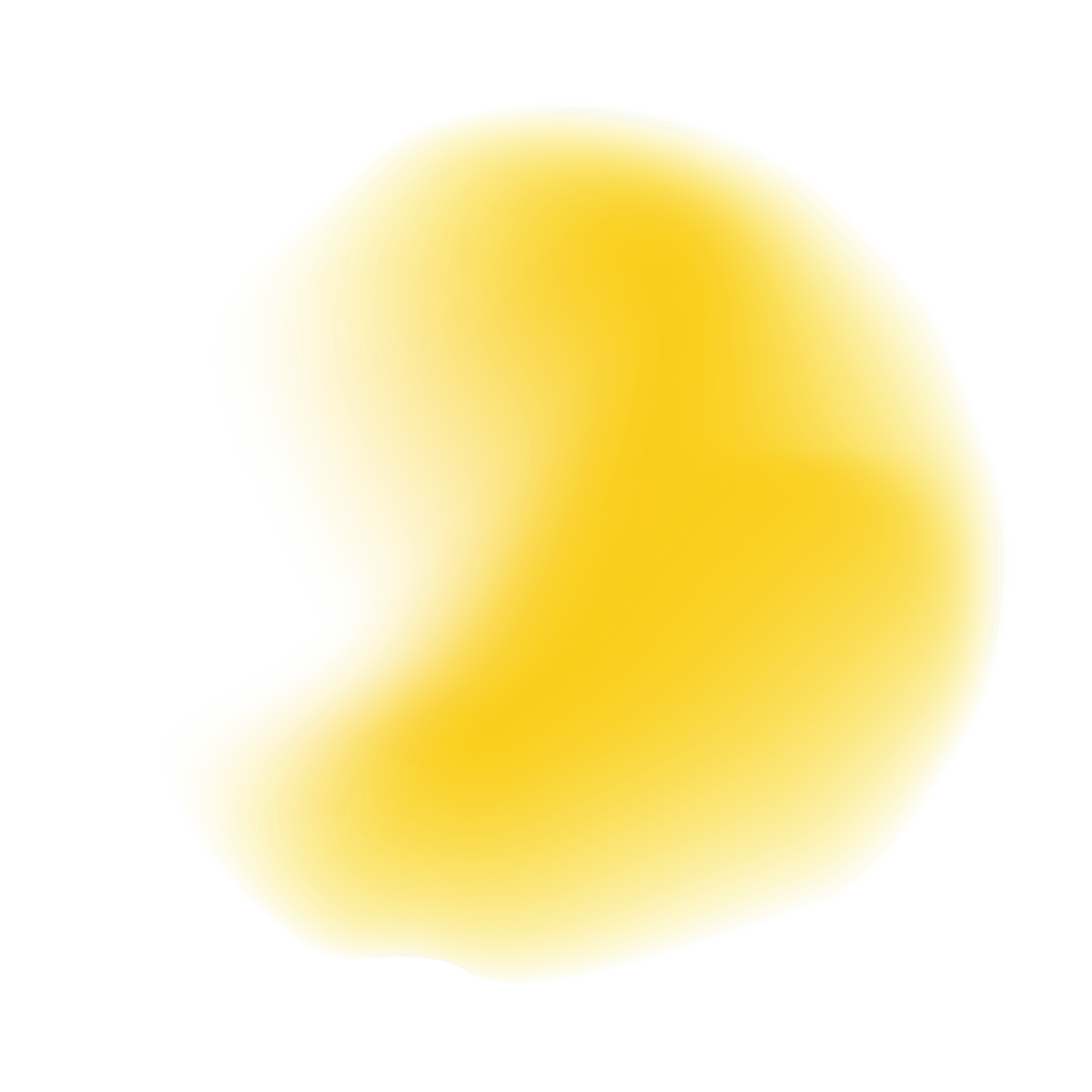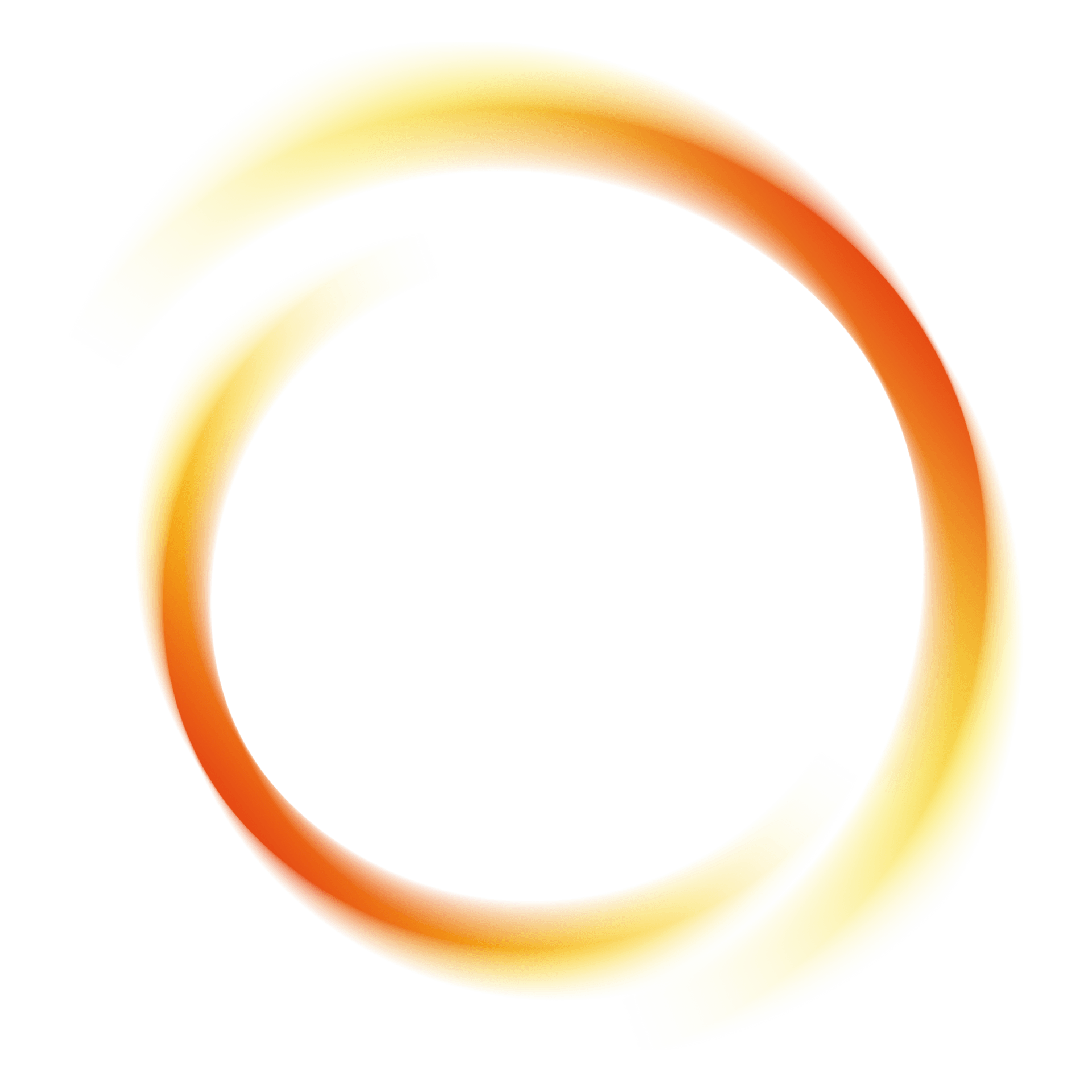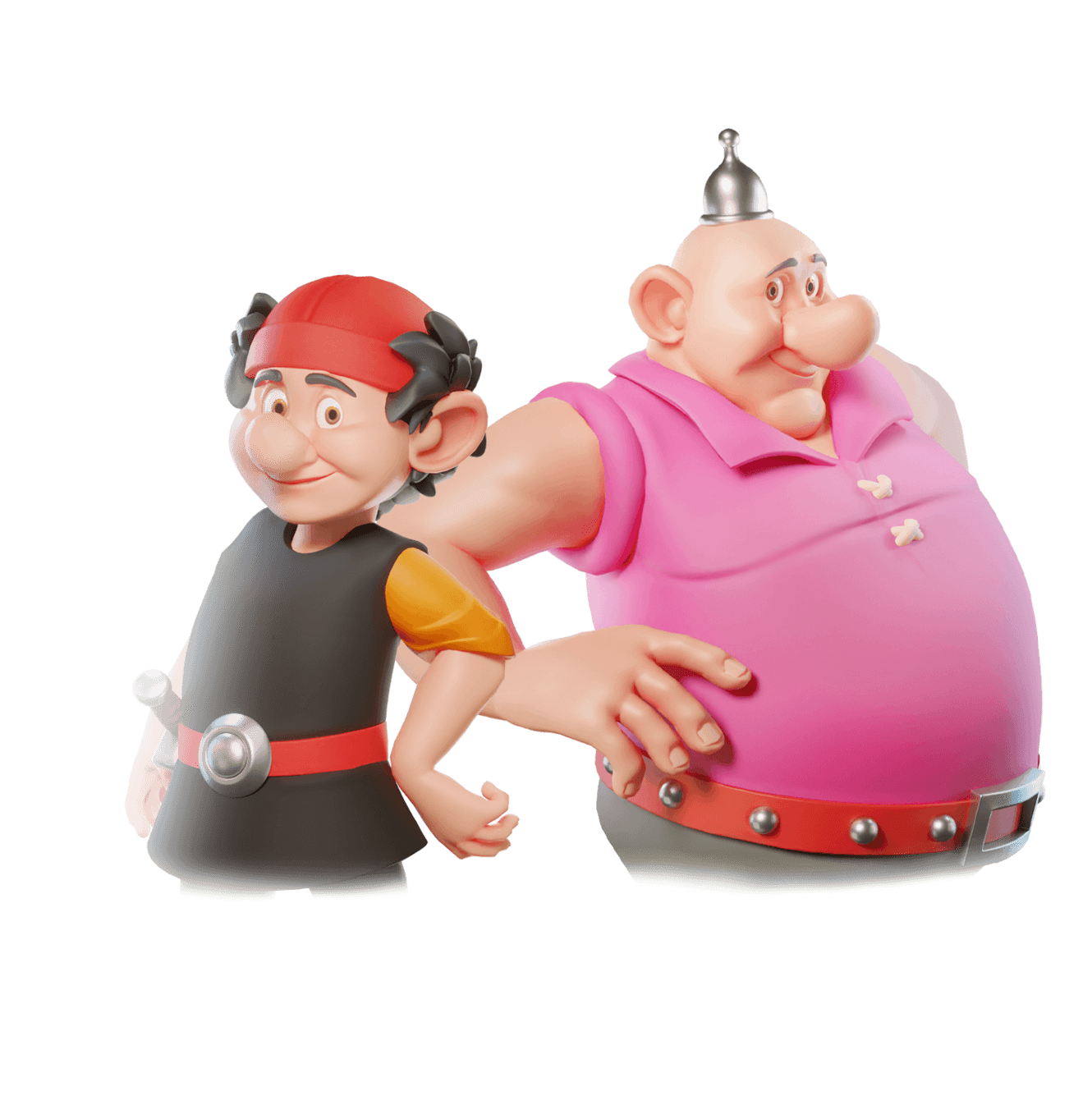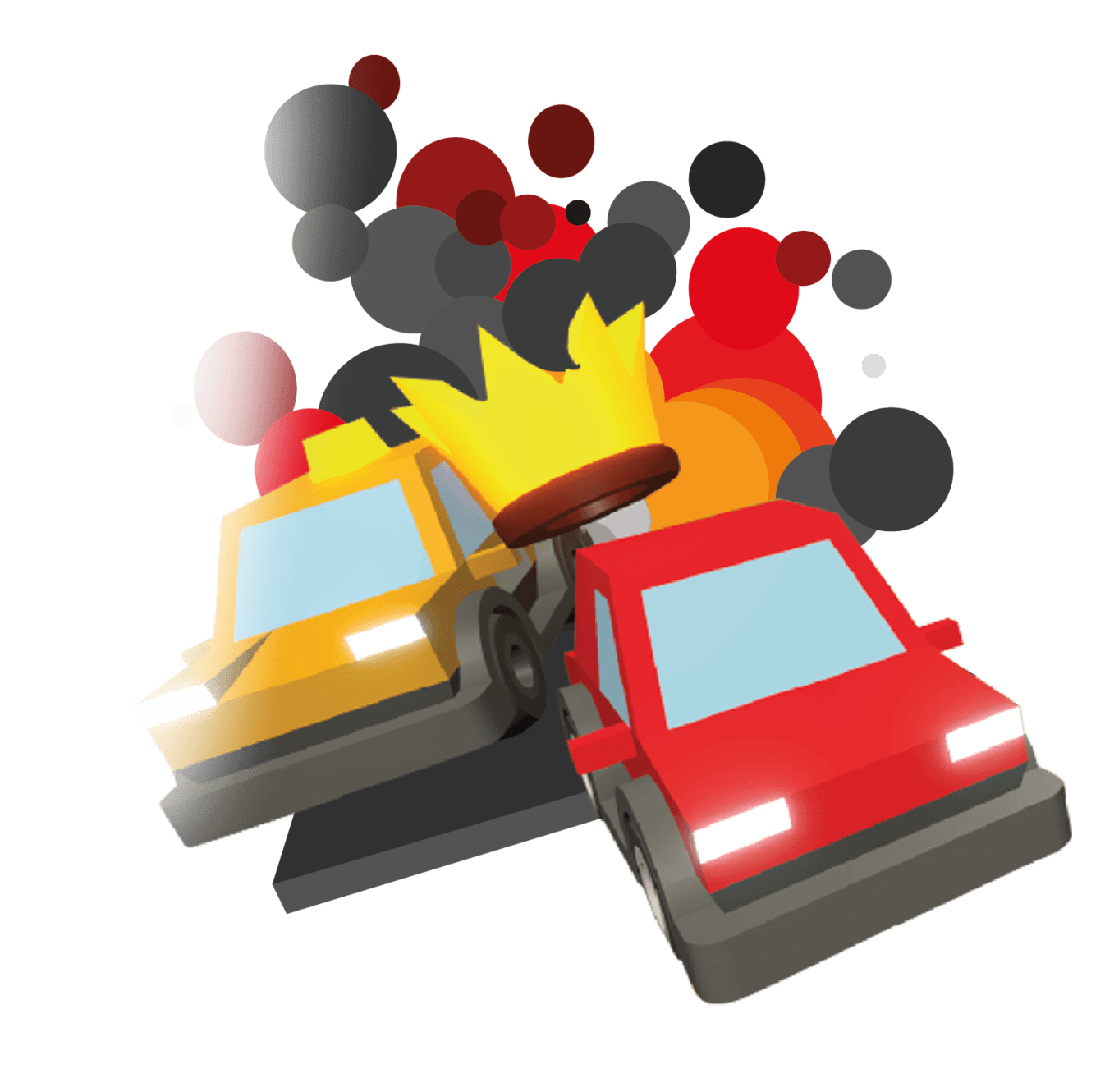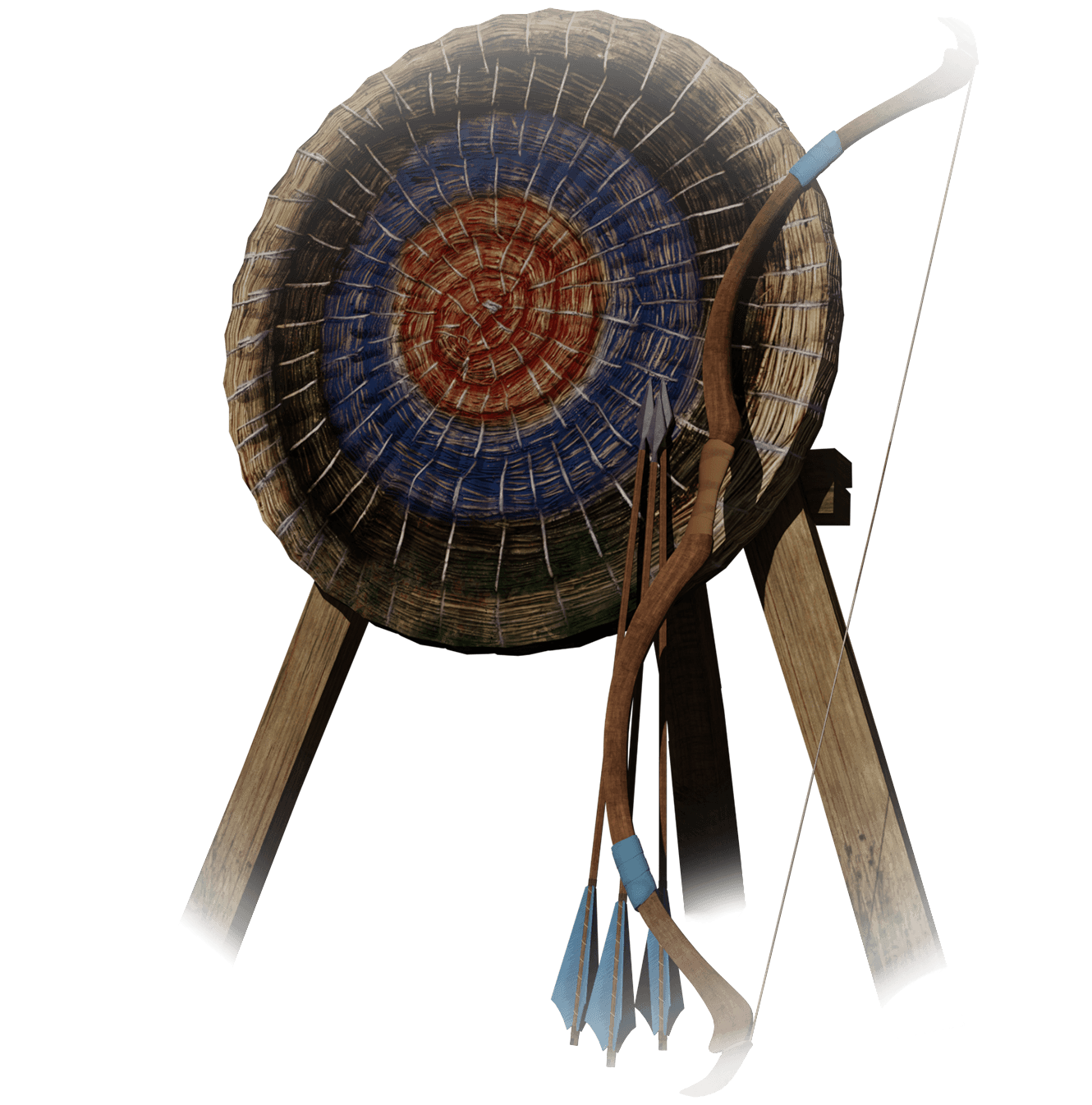 DreamStorm Studios is more than just a company; it is a team of people who put all their knowledge and passion into their creations. Geeks, enthusiasts, developers – call us however you want. We believe that business can be fun and entertainment can be art, so we create, code, and develop all kinds of ideas, even the craziest ones.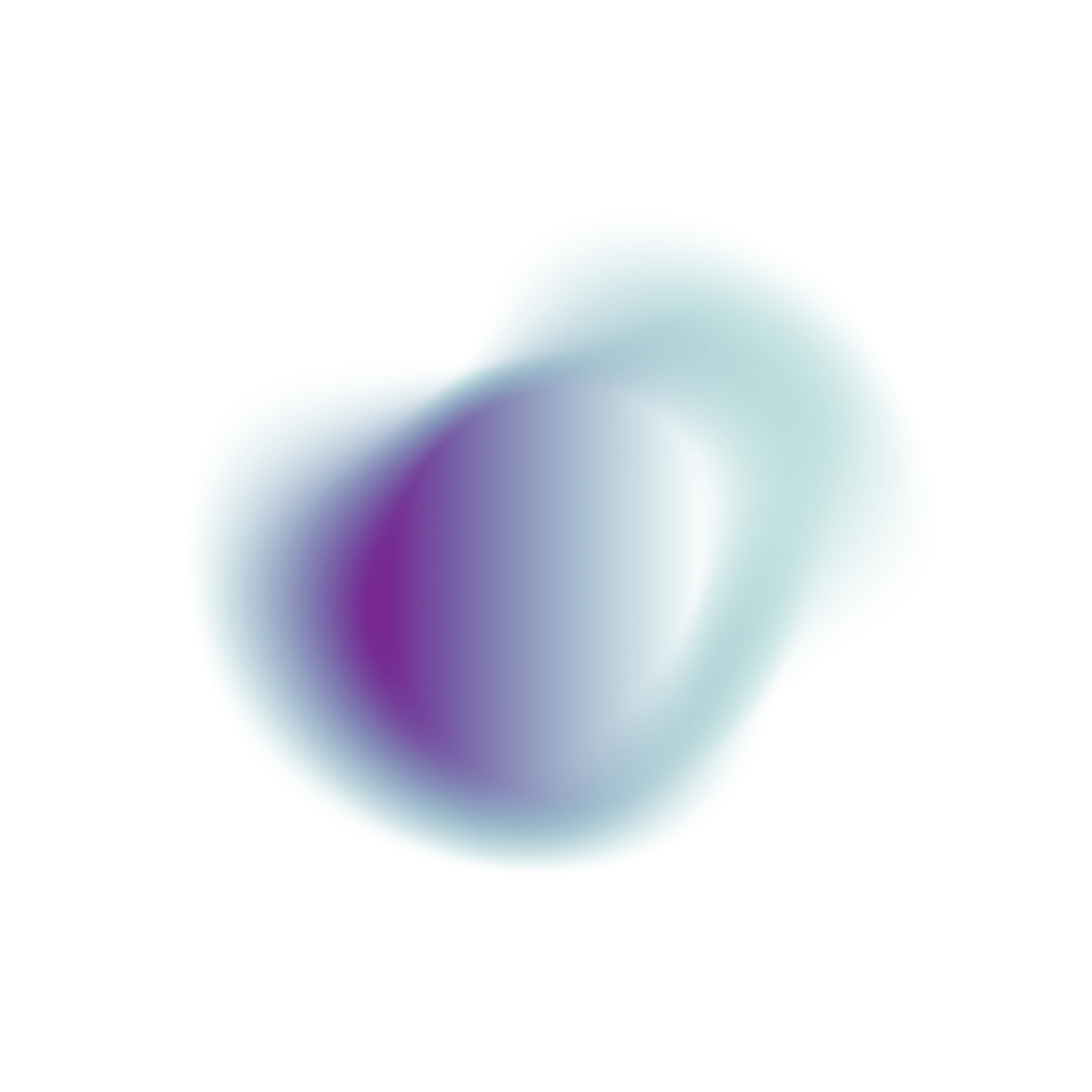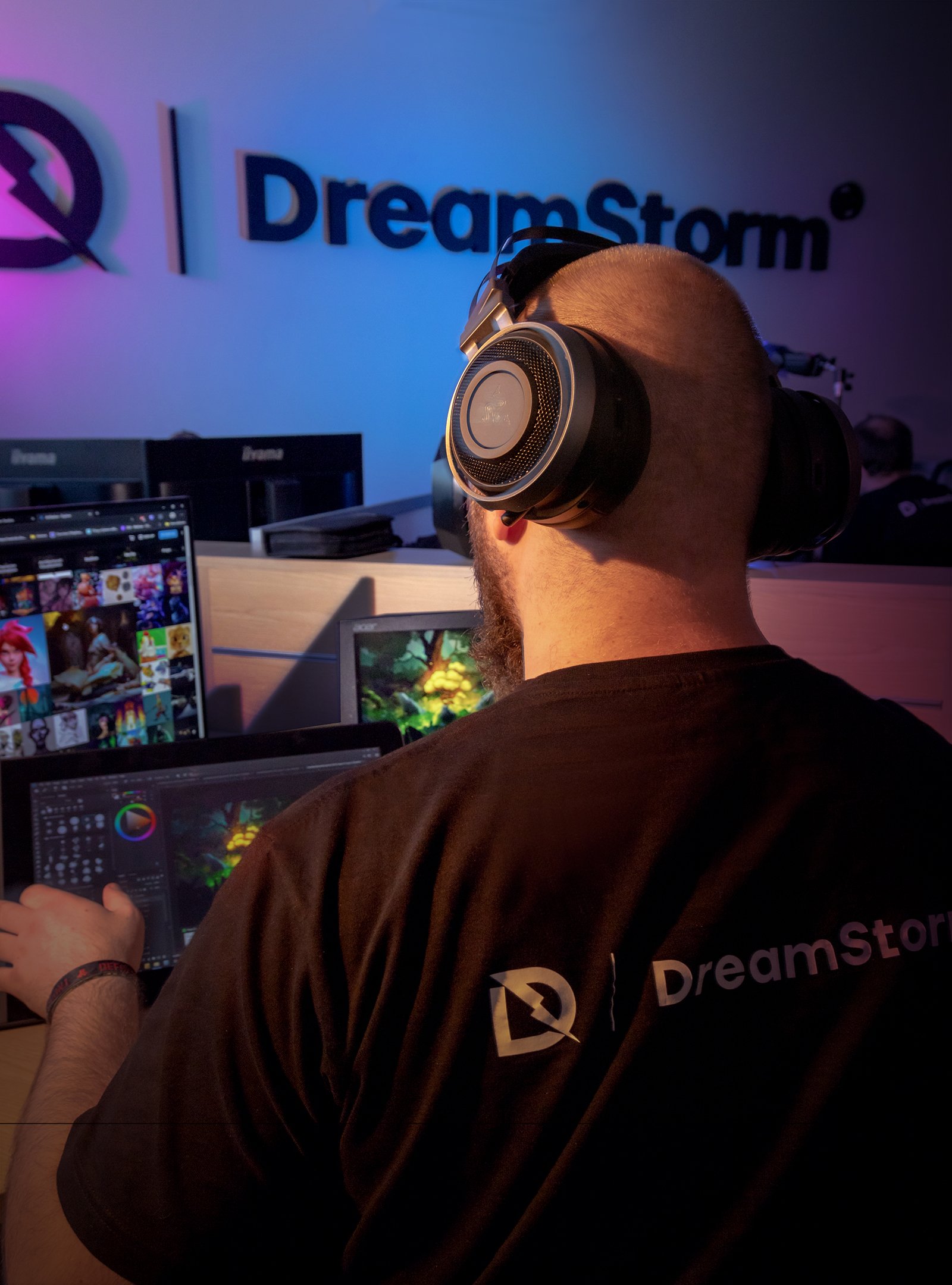 We create entertainment and business projects for a wide range of platforms: from web apps, through iOS and Android, to PC, VR and AR. We will plan the production, thoroughly craft, and deliver something that will exceed your wildest expectations.
At DreamStorm Studios, we are always on the square – we openly inform both about the progress and the problems for which we always propose solutions. If we say we will do something – you can be sure it will be done.
Together with our partners, we shape the future of digital entertainment.
We have had the chance to work with DreamStorm Studios on multiple projects, and have always been very impressed with the provided applications and exemplary communication which didn't leave space for ambiguities. We are certain that all projects they undertake will be of outstanding quality, compared to other companies.
The cooperation was flawless - our idea was amazingly executed. Moreover, we have been offered a further expansion, thanks to which the application has become even more attractive to our clients. All of the deadlines were kept. I also had free access to all of the needed information. Worth recommending!
Despite the tight deadline, the app that was developed during our cooperation with DreamStorm Studios exceeded our expectations in almost every way. The team adapted to every single of our requirements and was also very proactive in collaborating.