Get ahead of the pack with our outomations!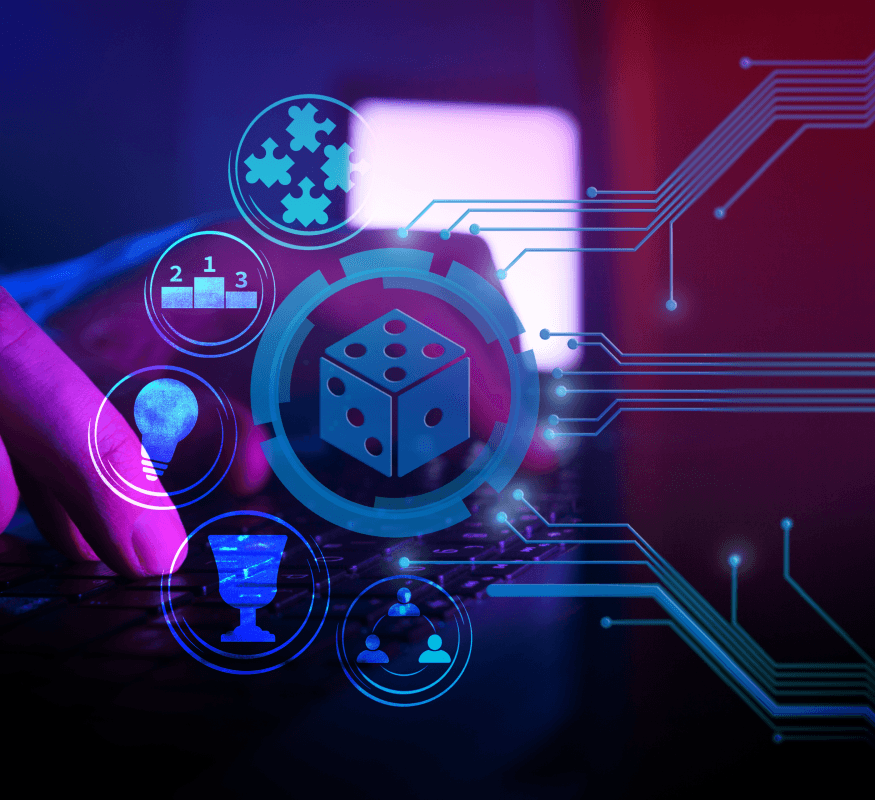 What's automation?
The bigger the company, the more paperwork you have to do. More and more people are needed to handle the increasing number of repetitive tasks related to new projects and employees. Automations help to deal with it by creating automated systems so you can do repetitive tasks like generating and filling contracts, keeping an eye on deadlines, or even onboarding employees with just one click.
Generating contracts, reminding you of events, sending notifications and much more can be done with automations so you can have more time for the company's development. What are the biggest benefits of automation?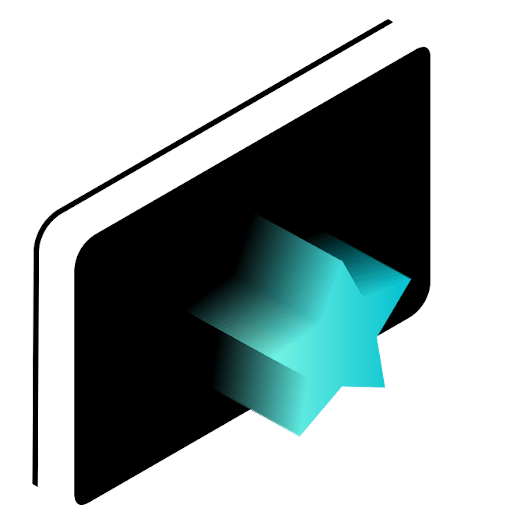 You'll save up to 75% of time spent handling contracts and setting up accounts. It'll allow your company to focus on development and achieving strategic goals instead.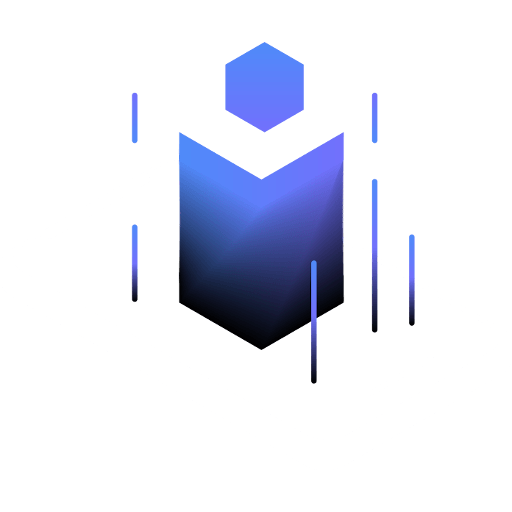 With professionally prepared automations and spreadsheets that allow you to create valuations, budgets, and forecasts, you can eliminate human error in preparing them manually every time.

Automation rises your company's efficiency in things like time recording, financial status control, billing and much more!
Automation offers almost endless possibilities. To create our processes, we use Make - an application that offers integrations with almost all tools and aps used in today's business, including:
...and many more
Contact us so you can see specific examples of our automations and explore the possibilites of automating tasks in your own company!
We create a robust, professional squad full of determination; there is no task nor challenge in our field we wouldn't take on due to its complexity or high requirements.
Have an impact on the process
This is your project! Although our employees are always happy to advise you and bring new ideas to the table, you are the one who decides, and we value every decision.
Get complex care
No need to hire anyone else! Our team of talented professionals from a variety of fields will take care of everything you need - from art and scenario to post-release marketing.
See the real results
we are reliable specialists who put all efforts and passion into your project. We value your time - we stick to deadlines and rapport regularly on the progress and results.
Receive top-notch product
Quality matters the most - that's why we pay attention to the smallest details during development and take care of your product after the release to fix whatever errors may occur.
Choose from innovative solutions
Our team comprises technology veterans with extensive knowledge and young, ambitious enthusiasts who are up-to-date with the newest trends and technologies so your project can make the best use of the tech available!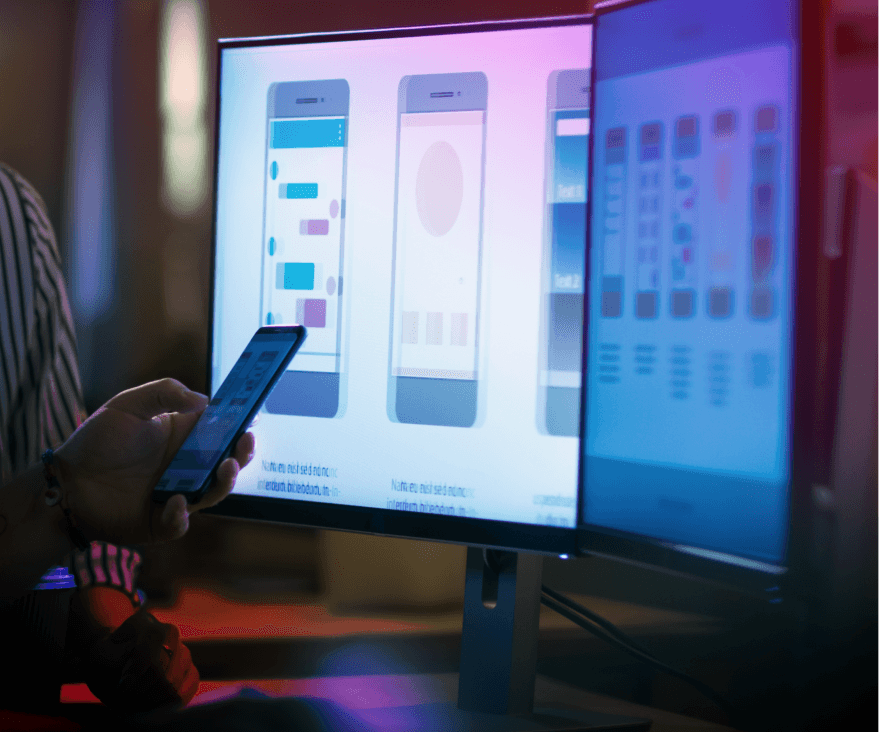 Not ready to talk specifics?
Don't worry! We will arrange a short meeting to know your needs. and based on that, prepare automation propositions for you and your company. You don't have to have specific processes or tasks in mind - if you just want to explore how you can use automation, we will analyze your company and lead you with best suited propositions
Narru: the Forgotten Lands
Discover secrets of an ancient civilization and bring back life to a dead world in this story-driven puzzle game! As a little orb of light travel across beautiful sceneries and learn the culture and history of tribes that are no more. Just sit down, relax, and dive into the story.