Discover the world of magical creatures and objects, bandits, and, above all, adventures. Kayko and Kokosh is a strategy game in which your task is to take care of Mirmilville: the home village of our two eponymous heroes. Become a true leader in a world known from Polish comics!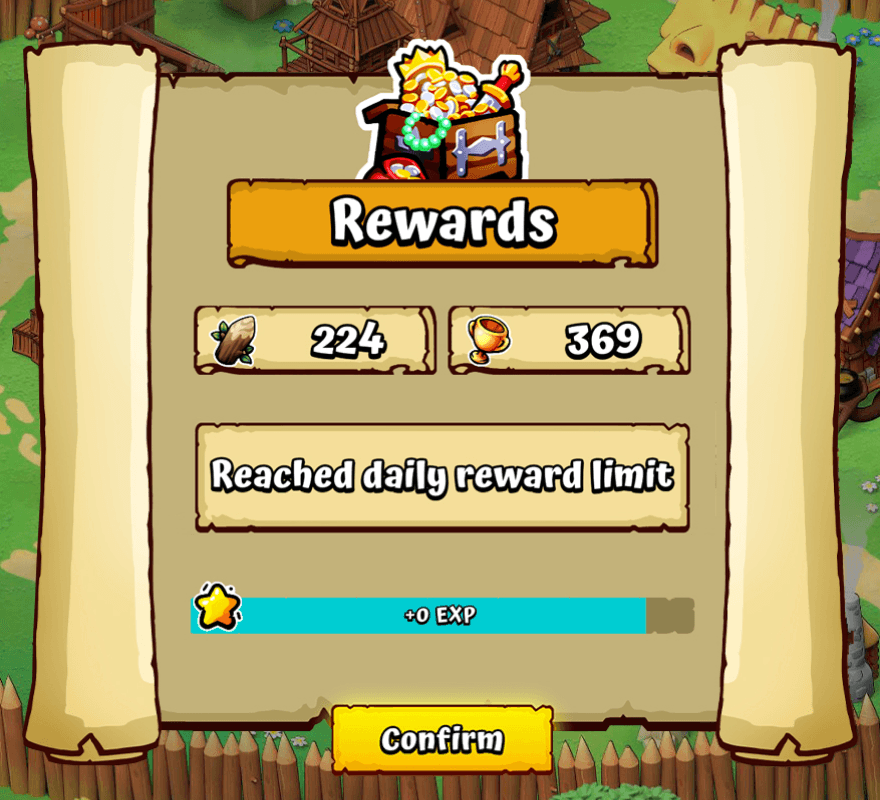 Complete Missions
Kayko, Kokosh, and other villagers have lots of fun quests for you to help you take the right direction in managing your village. Complete their quests and send the villagers on expeditions for various resources: they will be more than happy to go and find them for you!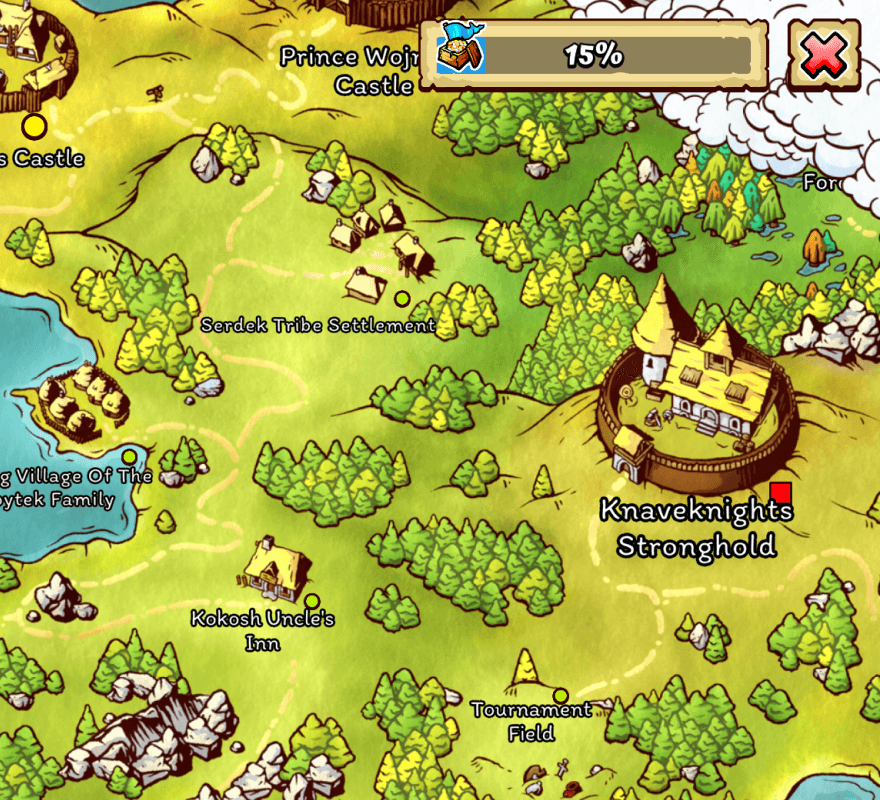 Protect the Village
Fighting the Hegemon's knaveknights became an everyday reality for the villagers from Mirmilville. It's time to say enough. Help the villagers get rid of the threat posed by these bandits once and for all. Improve the defence, train the villagers to fight, and finally put an end to this truly annoying invasion.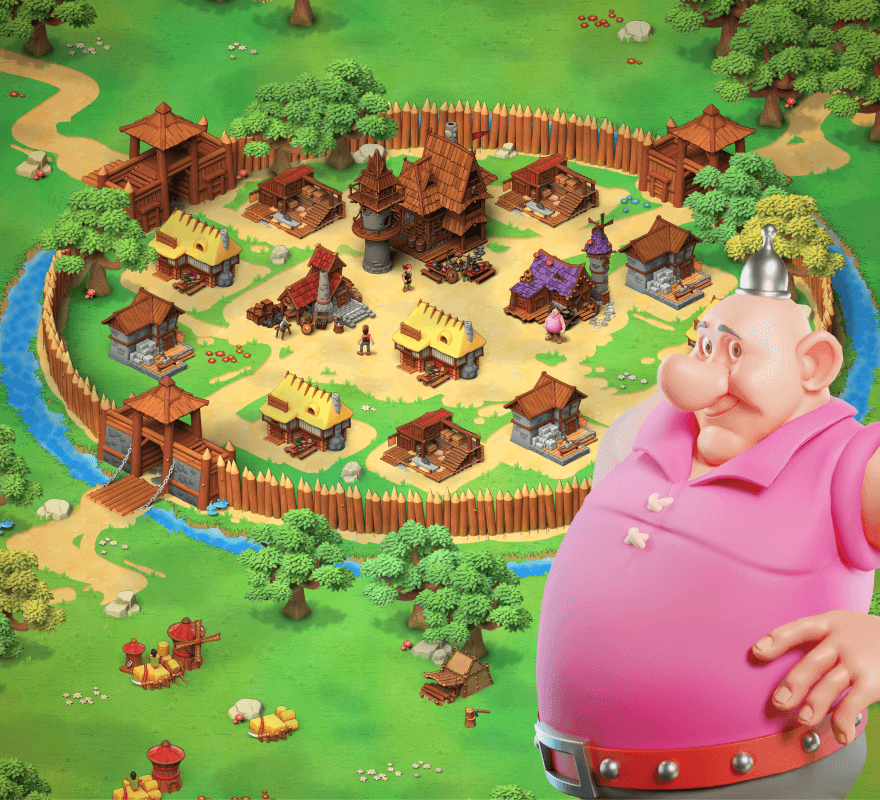 Build and Rule
Help the villagers build and develop Mirmilville. Collect and manage necessary resources, raise various types of buildings to produce food and materials, and level them up to increase their efficiency. Provide the villagers with all they need to live and strive and the village will grow stronger faster than you could imagine.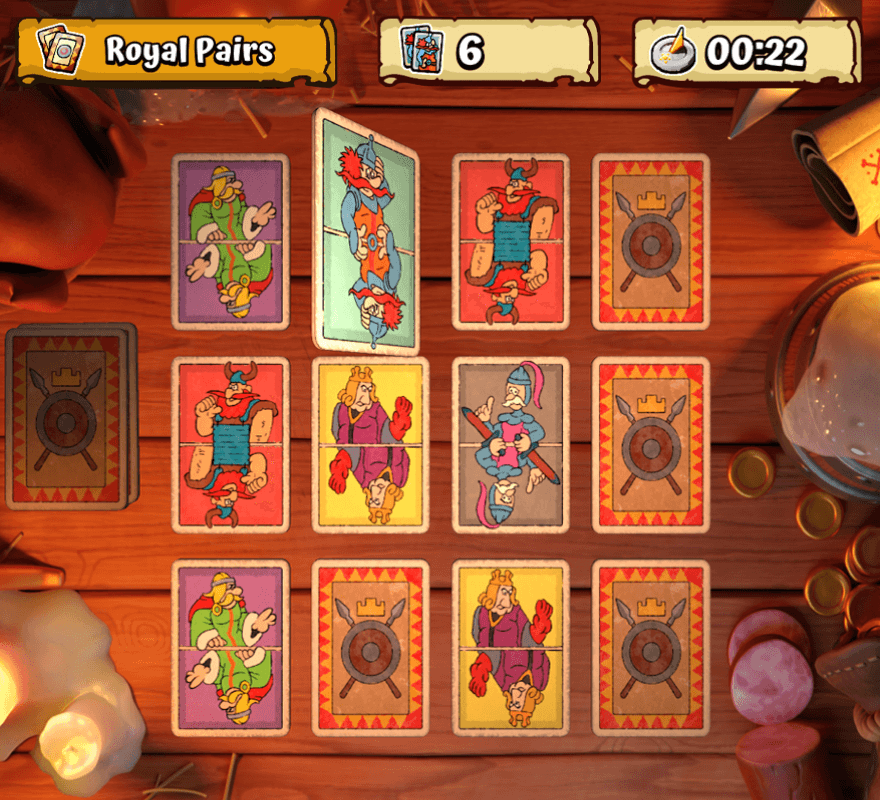 Play Minigames
Face mini-challenges to earn various resources! Help the villagers in their everyday duties and hobbies: play the magic pipe, fly the dragon, train your memory, and many more. Take an active part in the life of the village.
Narru: the Forgotten Lands
Discover secrets of an ancient civilization and bring back life to a dead world in this story-driven puzzle game! As a little orb of light travel across beautiful sceneries and learn the culture and history of tribes that are no more. Just sit down, relax, and dive into the story.