AR Hunters is an innovative AR application designed to turn shopping in partner networks of shopping centers into pure fun. The project has been released in several editions and was based on a simple premise: go shopping, get a chance, open a gift and get rewards! The customers could find markers with guaranteed prizes all over the shopping malls.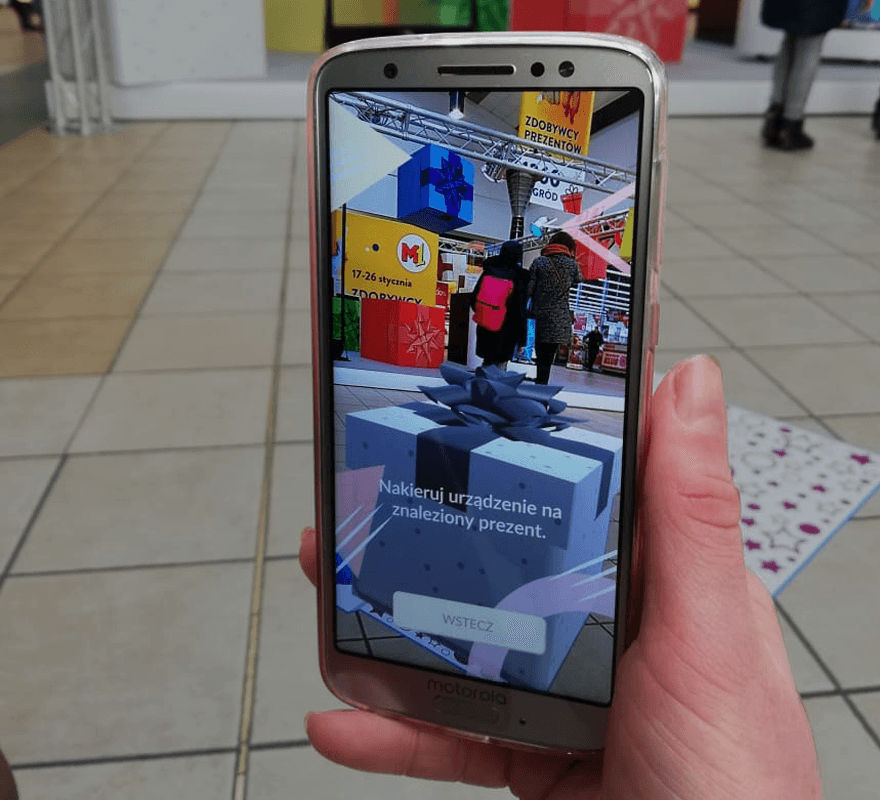 Joy from shopping
AR Hunters is an easy-to-use, colourful application that allows you to diversify everyday shopping thanks to its extraordinary interactivity. It's more than just an advertising campaign: it's all about fun for all ages.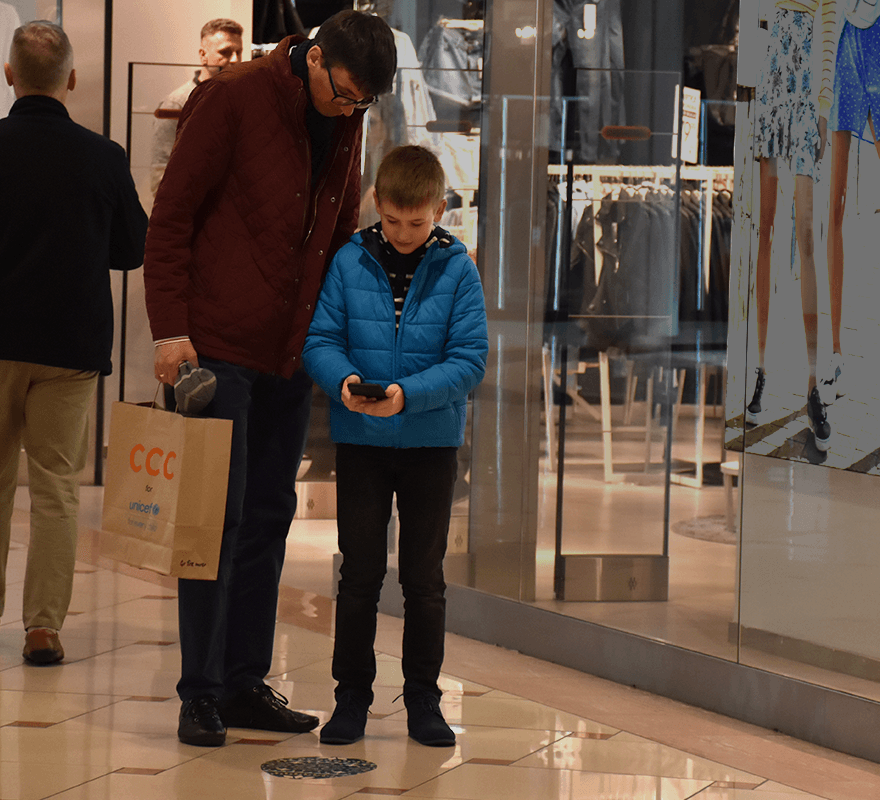 One of a kind solution
By combining a field game form, AR technology, and a promotional campaign, AR Hunters is the first such unique system made to increase sales throughout Europe. Interactive campaigns attract a vast audience and are definitely more customer-engaging than traditional promotions or lotteries.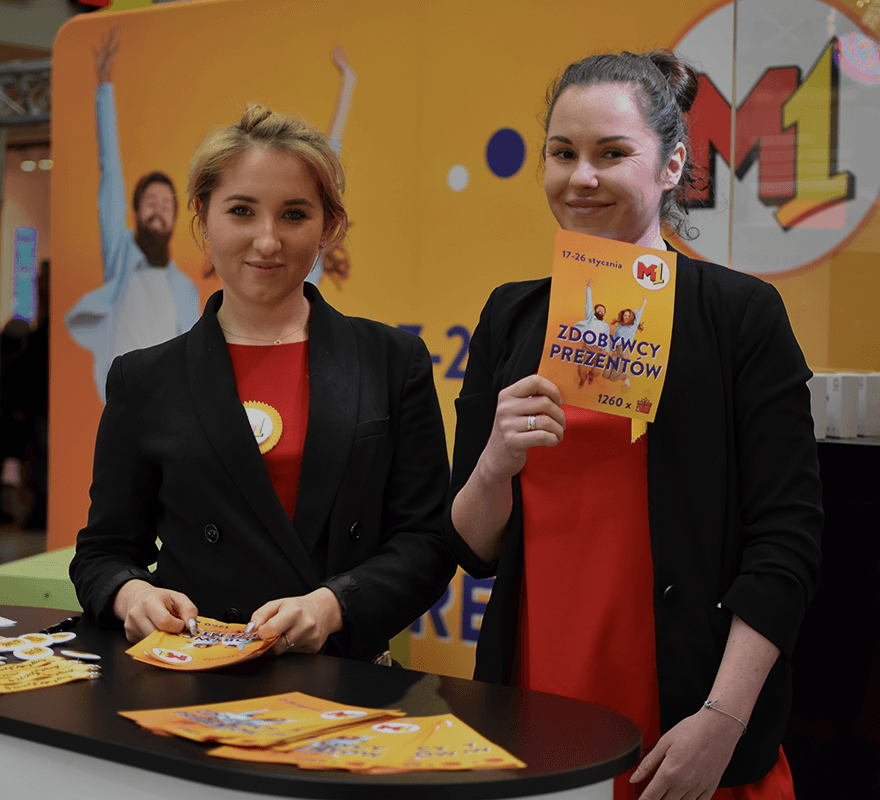 Simple concept
We value flexible and simple solutions. "AR Hunters" is such a universal tool that it allows to carry out many different events using one and the same application.What is more, its colorful, minimalist graphic design is intuitive for both older and younger users.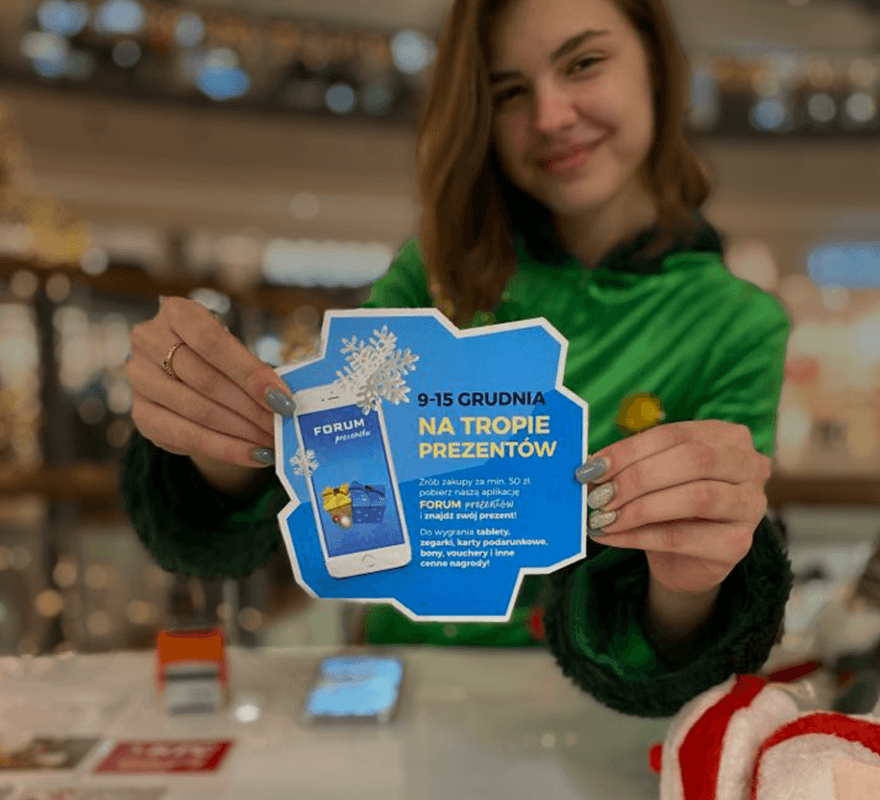 Scalable solution
The concept of AR Hunters can be easily modified and adapted to the theme and the audience of your event. So far, we have been trusted by 3 different chains of shopping centers: Forum, M1, and Plaza. Thanks to AR Hunters, their campaigns carried out in 7 different cities all over Poland became a major success.
Kayko and Kokosh
Kayko and Kokosh return in an edition you have not seen before. Build and develop your own village in a mobile strategy game set in the iconic comic book universe of Janusz Christa. Collect resources, complete tasks and meet characters that have been loved by generations!