Sustainability, harmony, playfulness, and education - these are the roots of Alóki, a play-to-own gaming experience. Alóki is a passion project with the goal of creating an incredible online and offline community while also providing a meaningful and environmentally friendly investment opportunity.
Technology used
Unity

/

Unity URP

/

React

/
Gatsby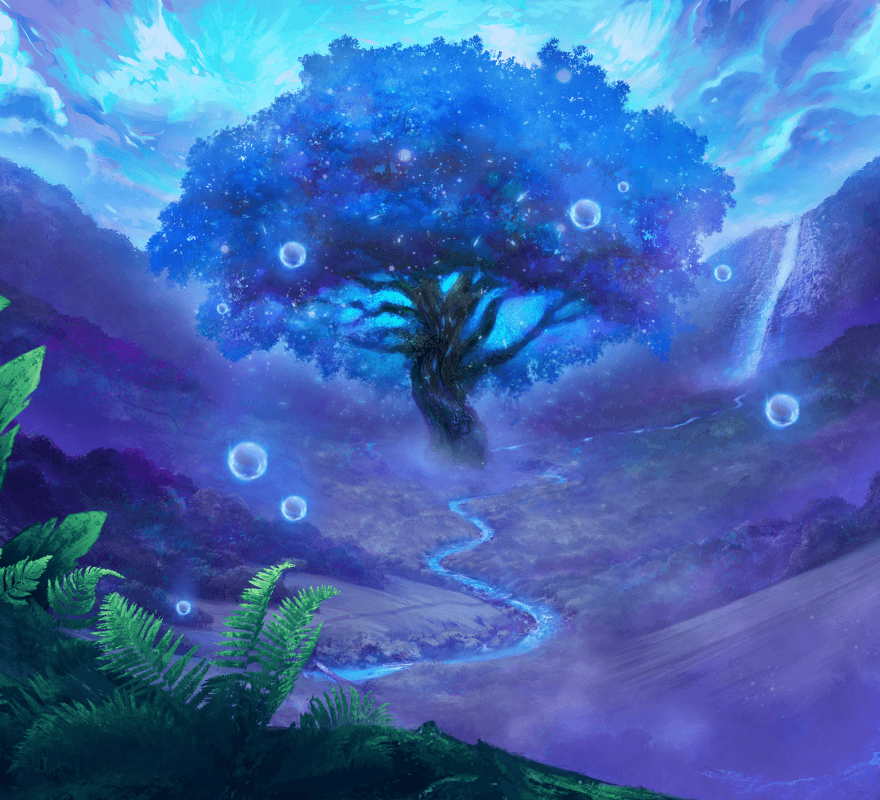 A Chance to Restore the Natural Balance
The tree of life has asked you, the wanderer, to assist in rebalancing the connection to nature destroyed by human greed. You must take care of your tree and eventually land by performing daily caretaking routines, playing minigames, using purchased items on them, or enlisting the assistance of animal spirits.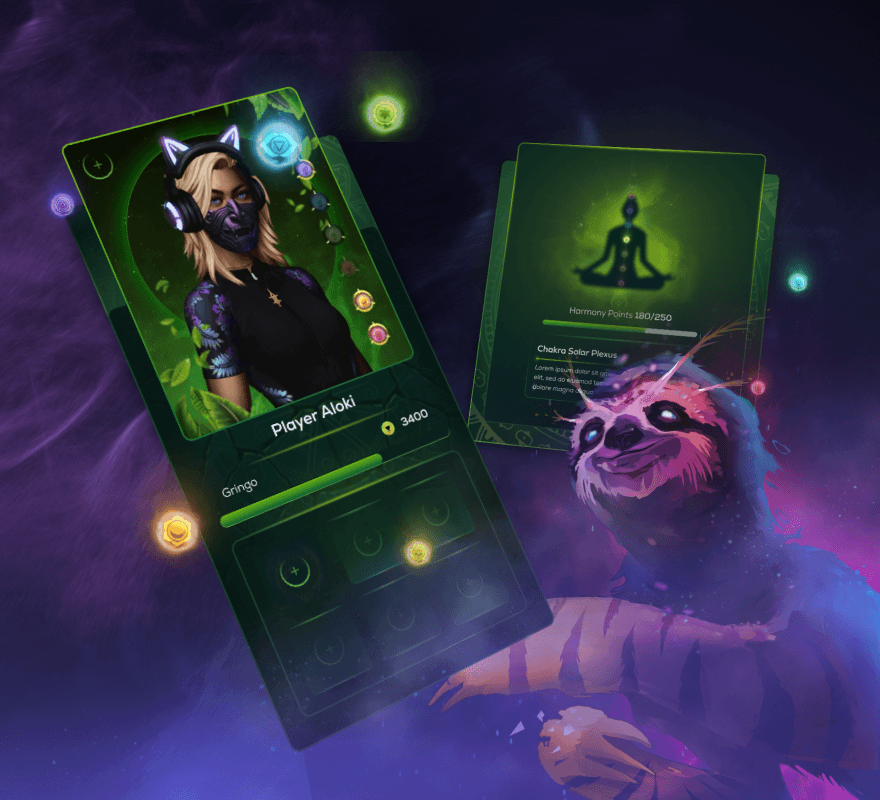 A Game to Make a Difference
When players reach certain levels, their game actions mirror real-life events in the Sanctuary, a 750-acre paradise in the heart of Costa Rica's jungle. All of the activities that players engage in, such as planting trees, will take place in the real world. The goal is to take care of rare and endangered species and run the Sanctuary on renewable energy.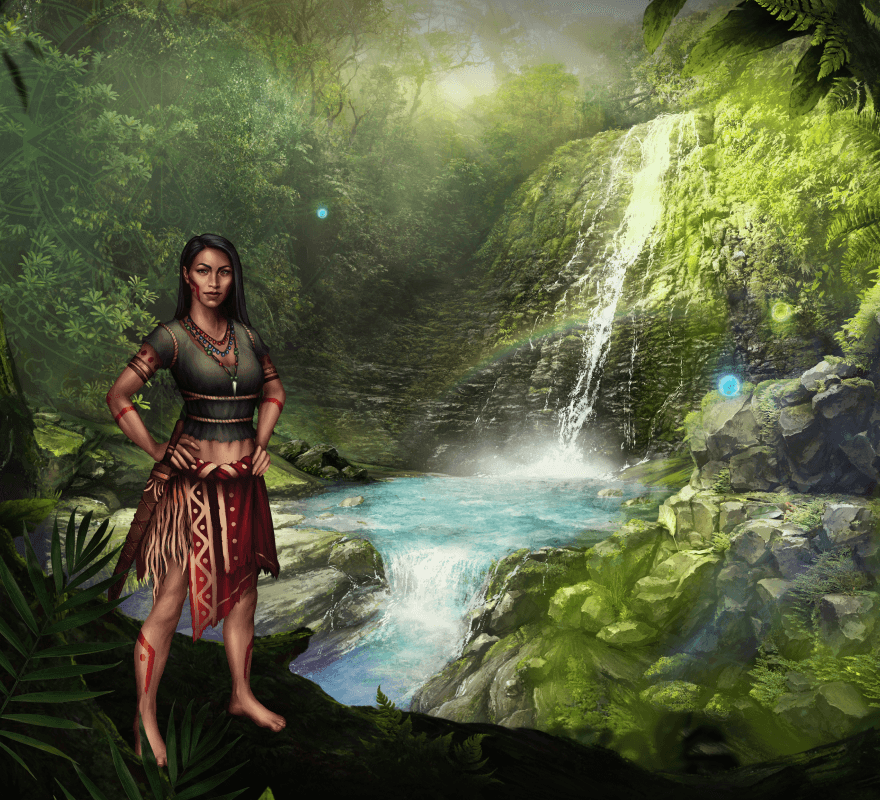 A Guide on Costa Rican Culture, Fauna and Flora
Alóki hopes to educate players on native Costa Rican culture, spirituality, and heritage throughout the game. The design of the characters and setting is based on extensive research of the natives and their culture and the game map and landscape is an exact replica of the actual Costa Rican jungle
Virtual Experience in the Jungle
We hope to create virtual reality experiences for players so they can explore the wilderness without leaving their homes. Thanks to 3D LIDAR scans, users can immerse themselves in the sounds of the jungle by simply wearing 3D goggles and headphones. The design of the game was created for the greatest possible immersion to the virtual world.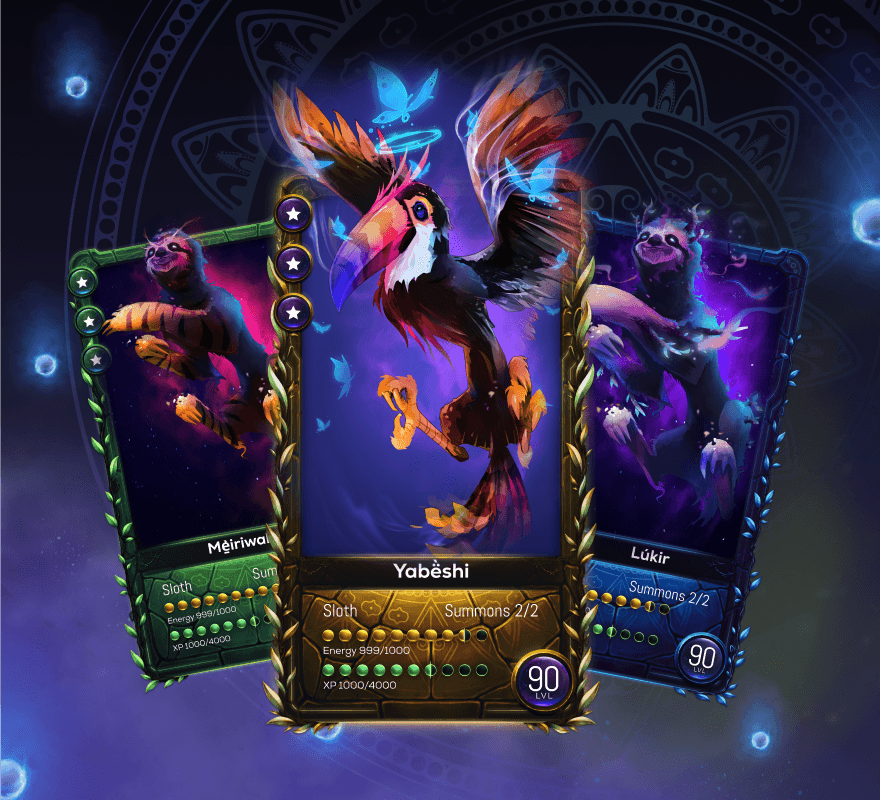 Truly Unique Play-to-own Project.
Alóki is a blockchain project built on Polygon, with PRANA token as its primary utility token. It can be used to purchase playable NFTs such as beautifully designed avatars, animal spirits, equipment, and other bonuses. At the same time, Alóki is designed to be an enjoyable experience for anyone, also for those with no intention of investing.
Narru: the Forgotten Lands
Discover secrets of an ancient civilization and bring back life to a dead world in this story-driven puzzle game! As a little orb of light travel across beautiful sceneries and learn the culture and history of tribes that are no more. Just sit down, relax, and dive into the story.