Increasing Sales with a Mobile App in 5 Simple Ways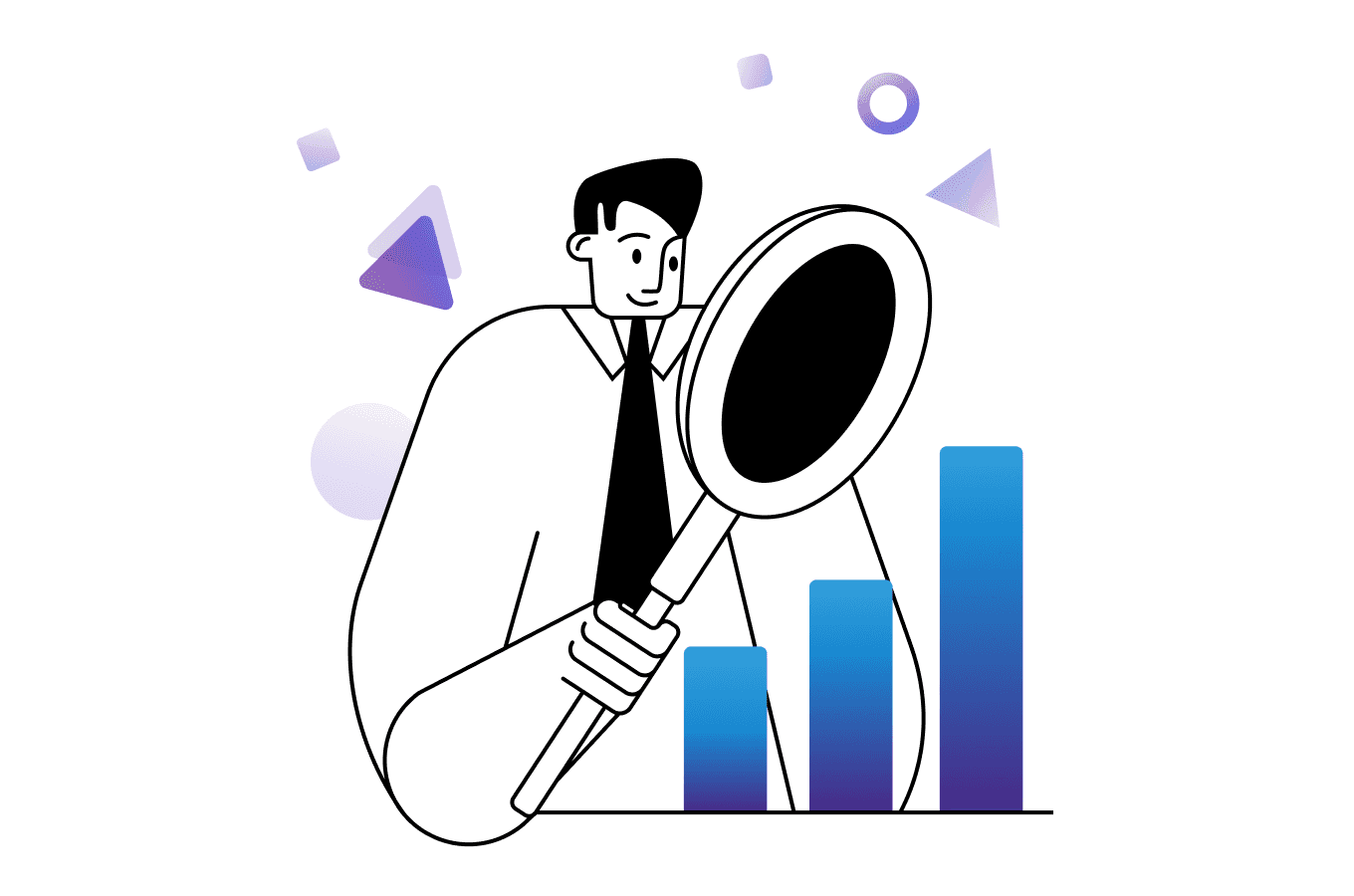 For businesses, mobile software means more than just tools that make their work easier. The times when smartphone applications for customers were the domain of large corporations are a thing of the past. It is enough to pick up your own phone to see how popular the applications of various larger and smaller enterprises are.
We live in times when a business that does not have at least its own fan page on Facebook in a consumer's mind simply does not exist. Mobile applications are the next step in building your own brand.
In this article you will learn:
Why Should You Have Your Own App?
How Can a Mobile App Increase Sales?
Does Having Your Own Mobile App Make Sense?
Why Should You Have Your Own App?
It's a mistake to think your business doesn't need its own app. Marketing campaigns, loyalty cards, advertising spaces—all of this takes time, is invasive, and costs a lot of money.
An application for a mobile device can successfully replace all of them, and best of all—over the years, such investment will save you a lot of capital and time.
It doesn't matter if your company sells a product or service—dedicated application has a lot of benefits for every kind of business!
How Can a Mobile App Increase Sales?
Companies' managers often ask "how to increase sales?". The presence on social media, good marketing, and wonderful customer service is not enough to reach the top of the tops.
Increasing Customer Engagement
Mobile apps, thanks to the use of the latest technologies, such as augmented reality, allow for conducting extraordinary marketing campaigns thanks to gamification.
Such campaigns are much more customer-friendly, which translates into greater effectiveness in building a customer base, and additionally, they create a modern brand image.
If you add rewards in the form of a discount coupon or a small gift for participation, increasing the sales of your product or service is practically guaranteed!
Sending Newsletters and Notifications
Applications allow you to inform customers about the latest promotions, offers, or special events in your store. With simple push notifications, your will be sure that all users will know about every news from your business without spending money on banners or expensive TV commercials!
An important issue here is, of course, the selection of notifications in such a way that the client does not feel bombarded with them and does not want to uninstall the application as soon as possible.
Loyalty Programs
Physical loyalty cards are a thing of the past. Thanks to an application, your client won't have to carry another stamp card in his wallet, which they will later search for at the checkout. They will find everything they need in a device they always carry in their pocket!
You can also easily generate special discount codes at any time, or keep a digital history of purchases, thanks to which your customer will not have to accumulate a mass of receipts.
These may seem like little things, but they may determine whether a client purchases from your store or another store.
Selling via the App
In-app purchases are similar to those in online stores but are much more convenient. In the case of companies with physical stores, the possibility of collecting the purchased product personally is pure profit for both the customer and the seller.
In addition, thanks to online sales, the buyer has the ability to quickly and securely pay not only by bank transfer but also through a whole range of modern payment methods, such as PayPal.
Personalized Experience
Each client is slightly different; has different needs and expectations. A smartphone application is an excellent tool to meet these needs. Thanks to the analysis of frequently viewed products and the possibility of adding items to a wishlist, you can send personalized offers and notifications about promotions that will interest the consumer.
Such information is also valuable statistics that give insight into which products are the most popular, which allows for better planning of the company's activities and advertising campaigns in the future.
Does It Make Sense for You to Have Your Own Mobile App?
These examples perfectly show how much companies may gain from their own mobile application. Thanks to it, it is possible to save a lot of money on traditional advertising, gain useful statistical data, and make the shopping process much more pleasant. However, in order to unleash its full potential, you need to plan its functions thoroughly and consider the use of extraordinary technologies - customers' attention won't grab itself!
What would you like to achieve. Our experts will answer on your all questions.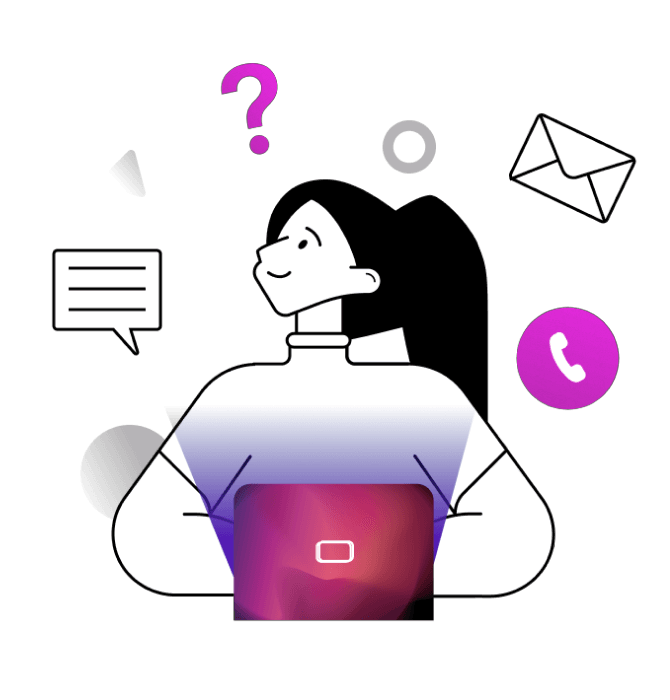 Do you like the article? Join our newsletter for more content about games, technology and development! Just enter your email below and we'll take care of the rest.