A Guide to App Store Optimization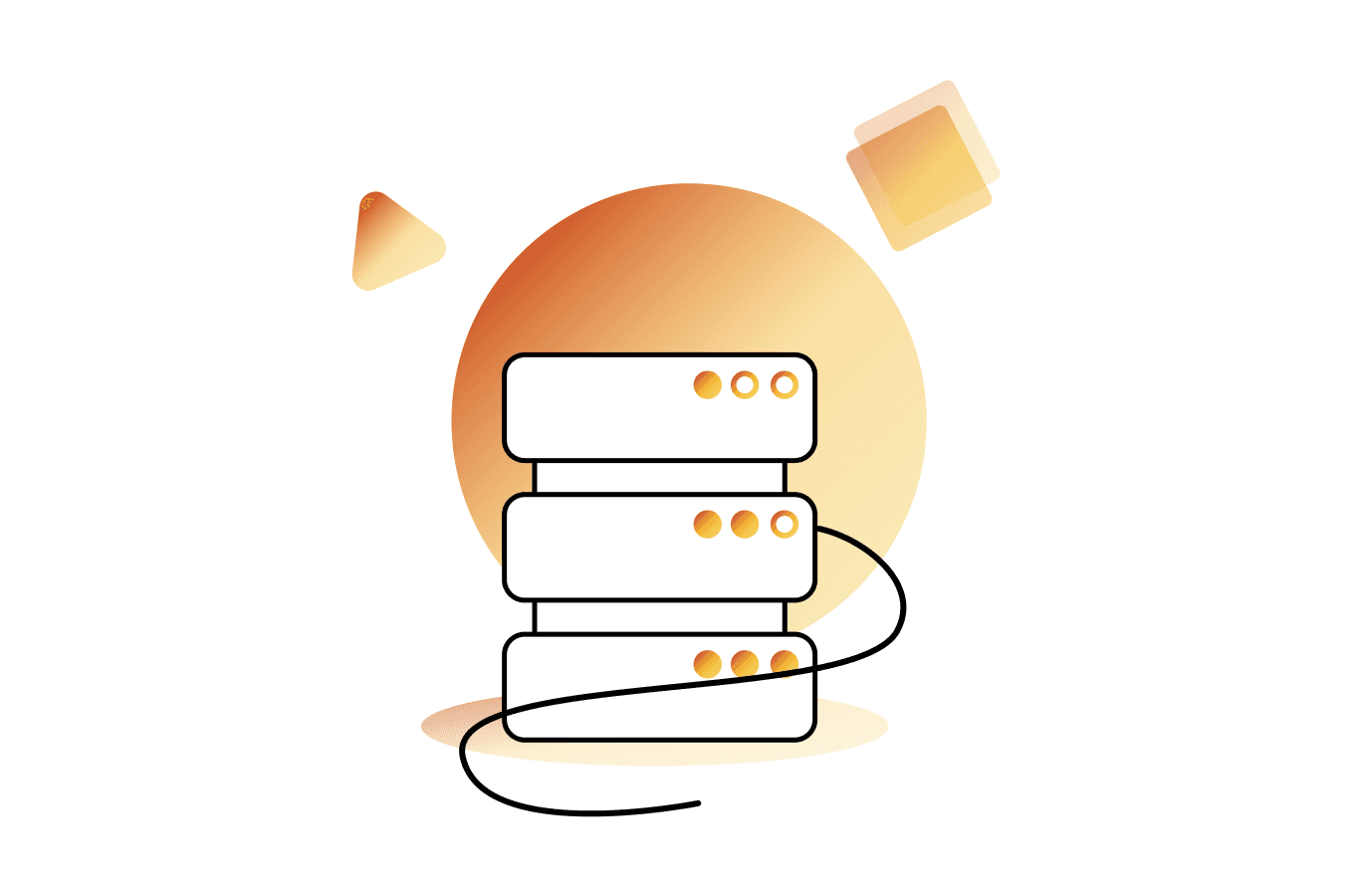 Virtually every game or application on our smartphones comes from the application store. Every developer of mobile software who wants to reach the largest possible audience should publish their work on Google Play and the Apple App Store. But how to make sure that the app does not get lost among other productions?
In this article, you will read about:
What is App Store Optimization?
How to Improve App Positioning?
How to Use Mobile App Analytics?
Other Ways to Improve App Positioning
What is App Store Optimization?
App Store Optimization (or ASO) has a lot to do with SEO - the goal of both is to make our creation appear as close to the top search result as possible. If you look at the app store listing in the chosen category, you will find only the most optimized ones. Good ASO will directly impact your app's performance in Google Play Store, Apple App Store, etc.
That can be achieved by creating an attractive store page for your app. The general rule is the higher your application is in the ranking, the more visible it is to potential customers, which means more app downloads and more users. Increased visibility also means more traffic on your app's page.
Why App Store Optimization Is so Important?
According to various researches, most apps are discovered through app store searches. It is essential to pay attention to search rankings—it is 'to be or not to be' for our app. Making an app easily discoverable will increase downloads; people will use it and generate profit. In the digital era, new apps are created and uploaded into stores every day, so it is crucial to always have a higher ranking than the competition.
Follow our tips for app store optimization, and you will succeed in all major app stores. There are a few things to improve performance in search ranking position - easy to implement, which will become your secret weapon in page optimization.
How to Improve App Positioning?
Simply put: by making the app look useful, relevant to what we are looking for, and trustworthy. The ASO consists of several factors: selecting keywords that match with phrases often searched by users and taking managing the contents of the app's store page. So what needs to be done to attract crowds?
While building a store page, the following are essential:
The name of the app
It is a good practice to keep it short and memorable. A simple and catchy app name will be a unique signature of your app which will stand out in the Google Play store. Do not inspire yourself too much with higher ranking apps, the name should be original.
App description
Choose keywords and try to repeat them several times. However, it is vital that they are put there out of nowhere and naturally blend in with the entire text.
Try to divide the description visually: use bullet points, paragraphs, and the like. It is also worth spending time translating descriptions into languages ​​other than English - automatic translation leaves a lot to be desired. It may negatively affect the visibility of the app in other countries.
A good app store description will drastically elevate your app's search ranking. Try to attract the right users and use keywords (sometimes also long-tail keywords) that will help people discover your app. A little bit of keyword research in app ranking might help you decide which words are the most important.
App classification
Selecting appropriate categories and app classification directly impacts where and to whom our creation will be recommended. These categories determine the effectiveness of the keywords we choose. No one will look for an online shooter in the "for kids" category. Or for a photo editing tool among time management applications.
The number of installations
Unfortunately, we have no direct influence on that. However, we can support ourselves with marketing and advertising the application outside the store. Applications with a large number of installations are naturally much more popular than those with single downloads.
Even if investing time in organic growth seems not so profitable, it will bring more users genuinely interested in your app. It results with more downloads, but also further recommendations and spreading by word of mouth.
User ratings and reviews
High ratings are a sign of high quality. We can increase their number by occasionally prompting users to rate the game or app. However, do not do this too often, as it can simply irritate users. It is also essential to respond to reviews to show that we actively engage with the community.
Always ask for user feedback. The better app reviews, the higher the app ranks. Be sure to deliver a high-quality product. Otherwise, people will be disappointed and leave bad reviews. People are reading reviews, which affects their decisions, among other factors.
App icon and screenshots
The icon should be distinctive and eye-catching. With screenshots and promo videos, we should aim to present how the application really looks and focus on its strong points, rather than showing a beautified version that has nothing to do with reality.
Have a cohesive vision of your marketing strategy and show your app from the best side. There is no place for sloppiness and low quality.
How to Use Mobile App Analytics?
App stores offer developers useful tools that collect various statistics on the use of our app. This data can provide a lot of valuable information that may indicate non-obvious problems with our product. If you want to have better control over your app and run a more effective marketing strategy then mobile analytics are your friend.
Some of them are:
Length of a Single Session
How much time do users spend in the application? Does a particular activity take them more or less time than expected? Information about how users engage with your app is also very useful.
Active Users
How many people who downloaded our application regularly run it? How many people use it every day, several times a week, or once a month?
Audience
Allows you to confront the assumed target group with the actual one and adapt the content and methods of monetization to it. If the app is popular in Spain, then we should consider translating it into Spanish. Well-done market research is the key to increasing downloads and the number of active users.
Tracking Specific Activities
Allows you to determine what percentage of users launched the application for the first time, clicked on an ad, or completed the first mission in the game. For example, if many users did not get through the tutorial and uninstalled the game, maybe we misinterpreted some mechanics?
It is hard to make a perfect app on the first try, but good app developers learn from their mistakes and quickly find solutions.
Intervals Between Sessions
How often the average user starts the application. Apps are used more frequently when launching and executing the base loop of activities takes a few minutes tops.
This way, the users know that they can put the phone down at any time, and they will lose nothing. If the frequency of sessions is not satisfactory, perhaps we should consider how to speed up these basic activities.
Returning Users
How many people uninstalled the application and returned to it after some time. This shows us what news got our audience interested the most and allows us to choose the best direction for the further development of the application.
Other Ways to Improve App Positioning
Contrary to appearances, the positioning of the application does not come down to clever tricks or tricks. ASO is just one of the methods of improving your app visibility in the store. The key is to create a positive image and provide something that your audience needs: an application that makes everyday stuff easier or an exciting game to play while waiting for the bus.
It is a lot easier when you know your target audience and know a thing or two about keyword optimization. It will help you create a description that maximizes the benefits of good app store SEO.
Other ways to improve the app positioning are, for example:
Marketing
It is worth taking care of at least a minimal promotion of the application to increase awareness of its existence. App stores offer the possibility of recommending apps to people browsing the catalog—this is a reasonable solution, since which place is better to promote a product if not the one where you can get it right away?
You have a lot to choose from, starting with content marketing to influencer marketing—try not to overlook it and choose something that will suit your needs.
Active development and support
Mobile software is like a living organism - it should constantly evolve and develop. Taking care of frequent updates shows that the application is alive, and should there be any problems, someone will answer the questions that bother the users. Leaving it on its own is never a good idea.
Caring for the quality of the base product
The most important thing is that the game or application is well designed and polished. If the product itself is not good, no marketing will help it in the long run. Only high-quality products can do well in search results. Having a competitive edge is not only making an excellent first impression but also providing a reliable app that users will love.
App Store Optimization—Short Guide
As you can see, improving positioning in app stores is not as complicated and complex as it might seem. Minor modifications in descriptions, honesty, and a solid product are enough to build a good image and gain users' trust. With these few simple tips, you can now make informed decisions before putting your creation out into the world. So head out to conquer the app store's search results! :)
What would you like to achieve. Our experts will answer on your all questions.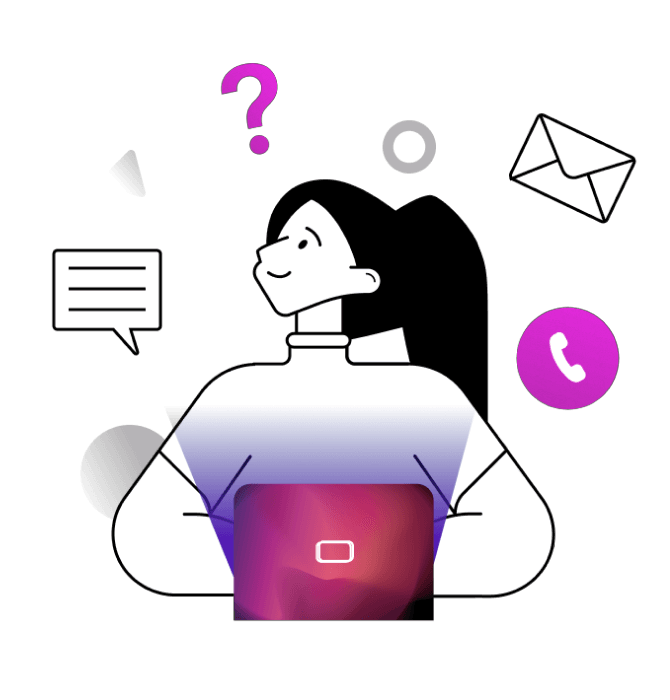 Do you like the article? Join our newsletter for more content about games, technology and development! Just enter your email below and we'll take care of the rest.