5 Best Branded Games to Learn from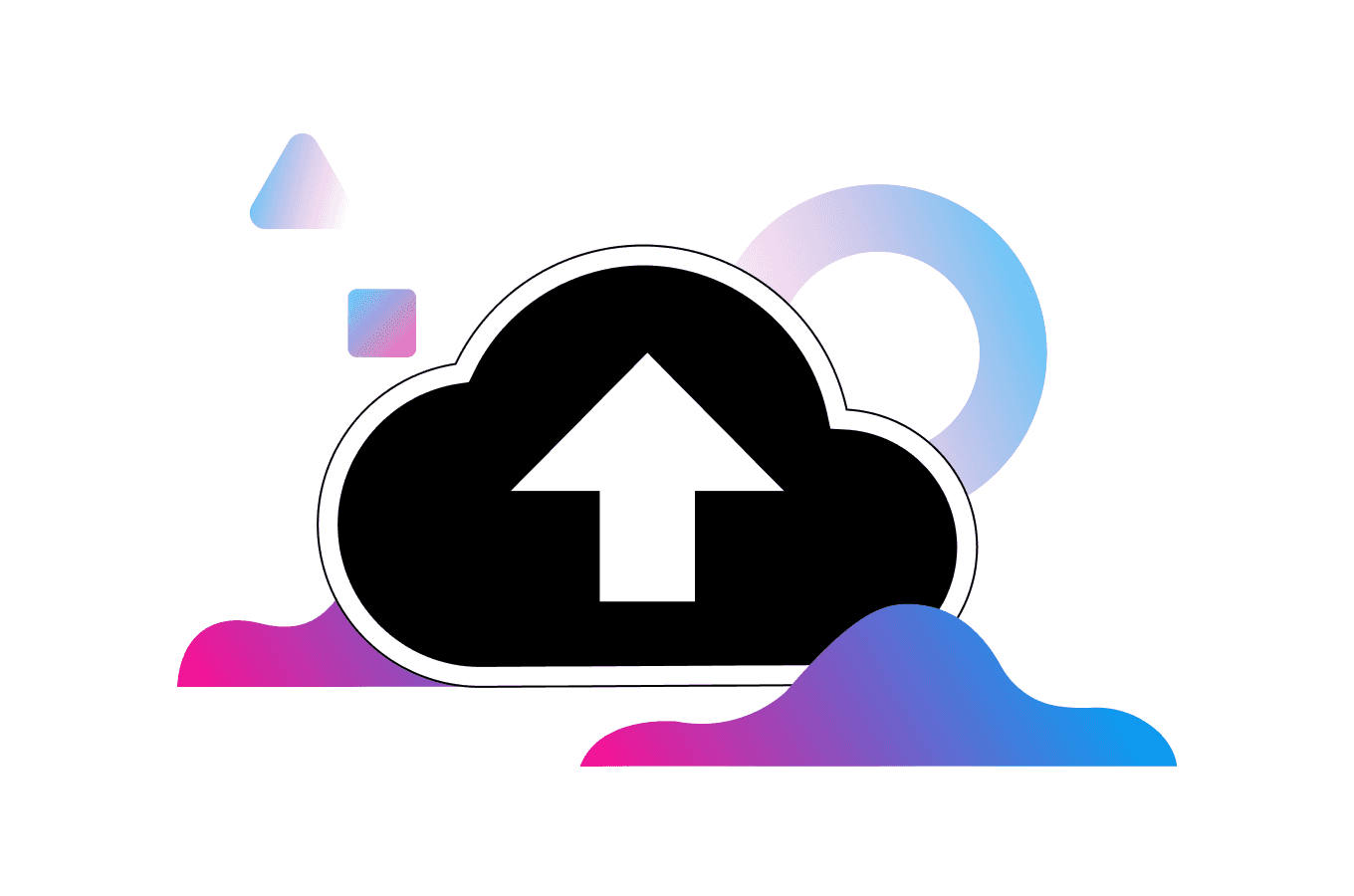 Nowadays, customers are bombarded with advertisements from all sides, which makes it difficult to grab their attention. To get them interested in your product, you need to think outside the box and develop more and more exciting ways of promotion.
Some brands decided to take advantage of the growing popularity of electronic entertainment and gamified their marketing campaigns by releasing their own games and applications, the success of which paved the way for others. What marketing opportunities can video game industry give you?
In this article, we will cover the following:
What are branded games?
Why are branded games popular?
Best game-based marketing campaigns
What can branded games' success teach us?
What Are Branded Games?
Branded games are a special type of games designed to advertise a brand or a product. Typically, these are apps enriched with elements of gamification or simple games that offer promotional coupons or other real benefits in exchange for playing. Well designed, they may promote a business more effectively than banners or TV commercials and also naturally encourage customers to buy in our store or restaurant.
Advergame
It is worth introducing the term 'advergame' at this point. What is that?
The term describes a form of advertising in games. They are developed in close collaboration with a corporation to find the best way to promote a brand-name product. These are not apps with gamification elements, nor ads inside a game (the annoying ones which pop up even every 30 seconds, you probably know them) but entire video games developed in cooperation with the advertiser.
The list of companies that used this kind of promotion includes Burger King (Sneak King game), Coca Cola, KFC, Nike, and more.
Why Are Branded Games Popular?
It's very simple. Games are not banners that we pass at every corner or advertisements on TV, which we treat as a necessary evil. It is a fun, engaging, and unconventional way of promotion that consumers themselves want to be a part of.
Games are much more than interactive ads or promotional content—they are adventures that players desire to experience. It doesn't matter if you aim for mobile game players or those who prefer playing on PC—you can easily reach each group.
Big companies put millions on marketing campaigns because the market becomes more competitive every year. Hiring talented and experienced marketers help to make better ads and increase sales, but nowadays, top specialists in the industry see more and more opportunities in the gaming industry.
Best Game-based Marketing Campaigns
One of the best ways to learn is to see how others approach the same thing. Let us take a closer look at a few examples of successful video game marketing campaigns. Our list includes both the best mobile apps and online games.
Coca-Cola - "Chok"
Coca-Cola is undeniably the leader in innovative methods of promotion. Vending machines selling Coca-Cola for imitating the dance movements of an idol group in South Korea or for imitating dialects in Sweden - all these promotional campaigns were tailored to local trends. One of such campaigns was the "Chok" initiative carried out in Hong Kong.
The rules were as follows: residents of Hong Kong downloaded a free application, and at 10 p.m., a special advertisement was displayed on television, the Internet, and in cinemas. The viewers' task was to shake the phone during the screening, for which they could receive awards. As a result, "Chok" became an Internet hit that the whole world heard about. It is not the only food company that invested in a branded game making a great example of how to use video game marketing.
Starbucks Rewards
It is a loyalty program integrated with Starbucks' application. After each visit to Starbucks, the customer receives stars that can later be exchanged for a free product, with each subsequent threshold granting a greater reward. In addition, the app offers a number of benefits, such as free coffee or muffin on your birthday, placing an order via the app, and informing you about seasonal offers.
Exchanging virtual points for real goods in a physical store is a common and effective strategy. What is the benefit of this kind of reward? It increases loyalty among the clients (well, they will often just pick the place where they can get something for free). Although it is a great example of an application, you can also easily adapt the idea to mobile games.
M&M's Eye-Spy Pretzel
In 2013, M&M's published a picture on Facebook showing an eye spy game with M&M's candies in various colors, among which was a pretzel the community was to spot. It was a simple and surprisingly effective advertising campaign for the company's new pretzel-flavored product. To this day, it is one of the best campaigns of this type.
Why did this game become a huge hit? The game was not very expensive and relatively fast to make, and some people may even call it low effort. The secret lies in its simplicity. The game was simple and universal enough to engage people of different age groups and interests, who generated more likes, shares, and comments on M&M's page. The ratio of effort to result was also excellent, which is the dream of every marketing team.
Nike+ Run Club
The Nike application resembles the well-known and liked Endomondo integrated with the company's newsletter and its product catalog. It allows for measuring the level of physical activity and motivates to run with special achievements and encouraging messages.
In addition, it allows to share results with others, and this way, Nike itself receives a lot of data for its future campaigns. The idea is simple, elegant, and at the same time, extremely practical for both customers and the company.
Nike application is an excellent example of a wonderfully applied win-win strategy.
I Love You, Colonel Sanders! A Finger Lickin' Good Dating Simulator
The name speaks for itself. In 2019, a free dating game was released on Steam platform, in which the player takes on the role of a student at a fictional cooking school. During the course of the game, the player is bombarded with references to the restaurant chain itself and the values ​​it professes, and their main task is to woo the young persona of the founder of KFC - the title Colonel Sanders.
It was an excellent marketing gimmick because the absurdity of the game gave it considerable publicity on the Internet and high player ratings, despite the short campaign and shortcomings of the gameplay.
This example shows that a good sense of humor and a bright idea can be better than a high-budget yet very bland and unoriginal game. You can never go wrong when you provide people with engaging entertainment. It is a form of advertisement they will love.
This Is Our List of 5 Best Branded Games to Learn From
If you have an idea for a game that will be loved and will help your brand get more attention, why not bring it to life? The gaming industry is full of developers who want to help create a new game for any gaming platform out there. It does not matter if you aim for mobile, PC, or console games—in-game marketing will promote your brand and help you attract more customers, meaning more potential income.
Do not get discouraged - success stories show that there is still a place for new content and opportunities to advertise products to a wider audience. With games becoming more and more popular, you will have more chances to use the world of branded-games marketing.
What Can Branded Games' Success Teach Us?
Simple, crazy, or functional—branded games can take many forms. The largest corporations on the market have paved the way for smaller enterprises and have developed effective methods of modern promotion of their brands.
If you're running a company, it is worth at least considering having your own application—maybe you're just missing out on a great opportunity?
What would you like to achieve. Our experts will answer on your all questions.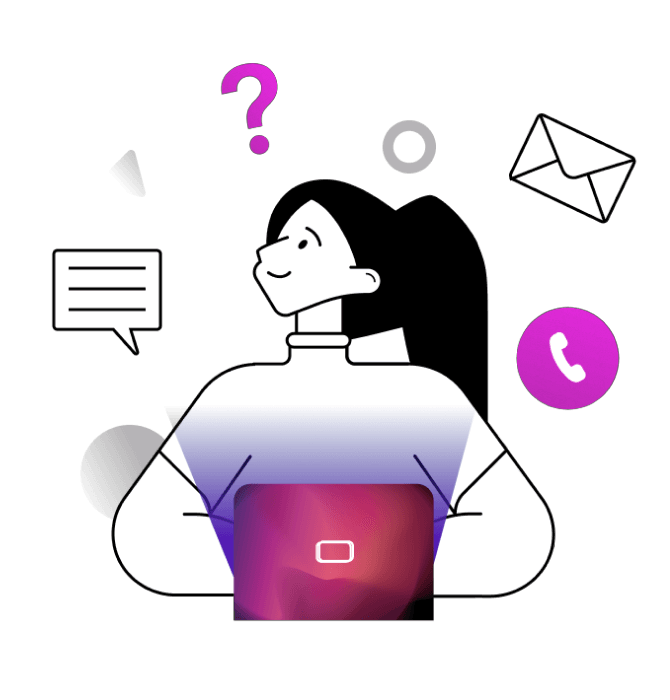 Do you like the article? Join our newsletter for more content about games, technology and development! Just enter your email below and we'll take care of the rest.