5 Best Branded Games to Learn from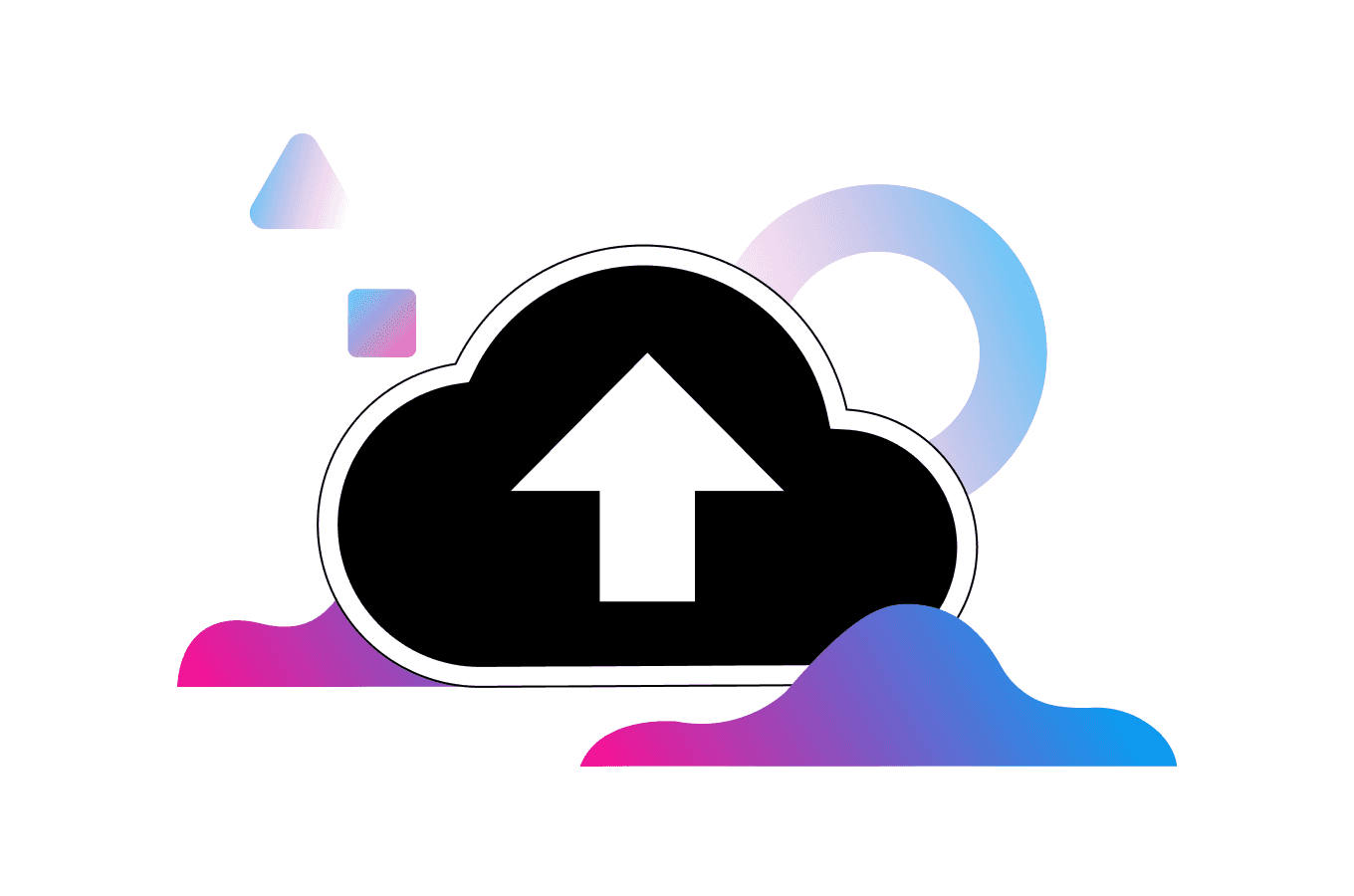 Nowadays, customers are bombarded with advertisements from all sides, which makes it difficult to grab their attention. To get them interested in your product, you need to think outside the box and develop more and more interesting ways of promotion. Some brands decided to take advantage of the growing popularity of electronic entertainment and gamified their marketing campaigns by releasing their own games and applications, the success of which paved the way for others.
In this article, we will cover the following:
What are branded games?
Why are branded games popular?
Best game-based marketing campaigns
What can branded games' success teach us?
What are branded games?
Branded games are a special type of games, designed to advertise a brand or product. Typically, these are apps enriched with elements of gamification, or simple games that offer promotional coupons or other real benefits in exchange for playing. Well designed, they may promote a business more effectively than banners or TV commercials, and also naturally encourage customers to buy in our store or restaurant.
Why are branded games popular?
It's very simple. Games are not banners that we pass at every corner, or advertisements on TV, which we treat as a necessary evil. It is a fun, engaging, and unconventional way of promotion that consumers themselves want to be a part of.
Best game-based marketing campaigns
Coca-Cola - "Chok"
Coca-Cola is undeniably the leader in innovative methods of promotion. Vending machines selling Coca-Cola for imitating the dance movements of an idol group in South Korea or for imitating dialects in Sweden - all these promotional campaigns were tailored to local trends. One of such campaigns was the "Chok" initiative carried out in Hong Kong. The rules were as follows: residents of Hong Kong downloaded a free application, and at 10 p.m. a special advertisement was displayed on television, the Internet and in cinemas. The viewers' task was to shake the phone during the screening, for which they could receive awards. As a result, "Chok" became an Internet hit that the whole world heard about.
Starbucks Rewards
It is a loyalty program integrated with Starbucks' application. After each visit to Starbucks, the customer receives stars that can later be exchanged for a free product, with each subsequent threshold granting a greater reward. In addition, the app offers a number of benefits, such as free coffee or muffin on your birthday, placing an order via the app, and informing you about seasonal offers.
M&M's Eye-Spy Pretzel
In 2013, M&M's published a picture on Facebook, showing an eye spy game with M&M's candies in various colors, among which was a pretzel the community was to spot. It was a simple and surprisingly effective advertising campaign for the company's new pretzel-flavored product. To this day, it is one of the best campaigns of this type.
Nike+ Run Club
The Nike application resembling the well-known and liked Endomondo integrated with the company's newsletter and its product catalog. It allows for measuring the level of physical activity and motivates to run with special achievements and encouraging messages. In addition, it allows to share results with others, and this way Nike itself receives a lot of data for its future campaigns. The idea is simple, elegant, and at the same time extremely practical for both customers and the company.
I Love You, Colonel Sanders! A Finger Lickin' Good Dating Simulator
The name speaks for itself. In 2019, a free dating game was released on Steam platform, in which the player takes on the role of a student at a fictional cooking school. During the course of the game, the player is bombarded with references to the restaurant chain itself and the values ​​it professes, and their main task is to woo the young persona of the founder of KFC - the title Colonel Sanders. It was an excellent marketing gimmick, because the absurdity of the game gave it considerable publicity on the Internet and high player ratings, despite the short campaign and shortcomings of the gameplay.
What can branded games' success teach us?
Simple, crazy, functional  - branded games can take many forms. The largest corporations on the market have paved the way for smaller enterprises, and have developed effective methods of modern promotion of their brands. If You're running a company, it is worth at least considering having Your own application - maybe You're just missing out on a great opportunity?